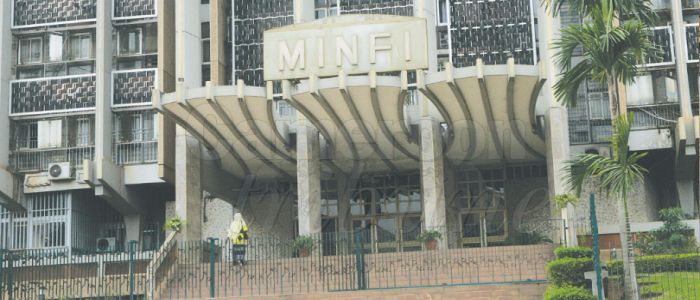 In addition to subventions the State grants to the private sector; education, politics, religion, culture and so on, it doles out huge amounts to administrative public establishments.
Each year, administrative public establishments in the country benefit from tens and hundreds of millions of FCFA as subventions from the State of Cameroon. And considering that such structures have financial autonomy, the amount of some of such subventions only go to the structures as a formality, and not necessarily as an essential package for their functioning. It should be stated that Law No. 99-16 of December 22, 1999, defines an administrative public establishment as any corporate body governed by public law having financial autonomy and legal personality to which the State or a regional or local authority has allocated property to be used to carry out a general interest mission or provide a service.
Presently, there are tens of administrative public establishment in the country which receive annual subventions from the State, amongst them the Public Contract Regulatory Agency (ARMP), the Standards and Quality Control Agency (ANOR), the Special Council Support Fund For Mutual Assistance (FEICOM), and the Local Materials Promotion Authority (MIPROMALO). The subventions these administrative public establishments and others receive, considering the recent economic downturn, is putting so much pressure on the national income, though beneficiaries always clamour for an increase in subsidies. In 2017, the State allocated FCFA 2.3 billion as subvention to the private education sector alone. An additional FCFA 2 billion special subsidy was again granted by the President of the Republic for the current financial year after some agitations, making a total package for the private education sector for 2017 moving up to FCFA 4.3 billion.
According to experts, huge subventions to administrative public establishments do not augur well for a country which seeks to ensure that it meets its objectives of economic growth as well as inclusive and sustainable development. More disturbing is the fact that officials of some of the administrative public establishments who are charged with the judicious management of the State subventions are usually found wanting. Successive reports of the Supreme State Audit Office, the Audit Bench of the Supreme Court as well as related structures have often found such officials with management errors.
Same category