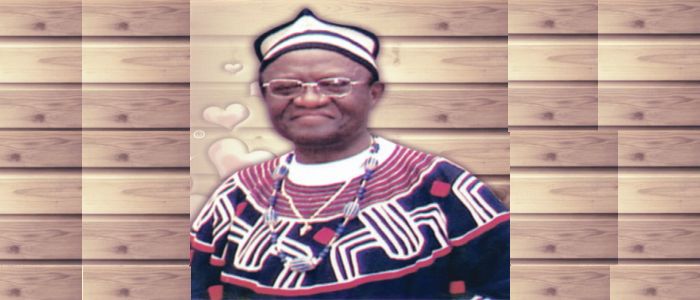 No matter the genuine reason behind an intentional killing of oneself, this act cannot be tolerated by any right-thinking person.
Cameroonians like citizens of other nations dread self destruction of persons, or institutions despite the reason behinds such acts.
The ongoing crisis in our country since October 2016, and the apparent inability or unwillingness to stall the unfortunate developments have triggered regrettable events that could usher in more unpleasant surprises. This year's GCE results are a glaring example.
The results could not have been better considering that most of the children were not at school for normal classes owing to a strike action that had apparently become endless.
Regrettably, while the rationale of back to school is being harped upon, some compatriots do not see anything wrong in sacrificing the future of children, and that of the nation on the altar of greed and politics. What a shock!
Most Cameroonians appreciate what Government has done since late last year to weather a socio-cultural storm triggered by the teachers' and the lawyers' strike action, but strongly appeal to compatriots, leaders and the led, to reflect on the pride of our country which had proven that a colonial wrong can be corrected. Such reflection should be followed by patriotic commitment to all that is needed to admit that human errors can be corrected through love, dialogue and compromise. For, these are elements of the magic wand that effects miracles in communities.
The rest of Africa and the world at large are waiting to see if Cameroonians and their leaders have learnt from the ongoing crises, and are bent on weathering the stubborn storm before it weathers them out. Let us not take things lightly. For, the damager ahead is evident if we are not prudent.
When the political elite of yesteryears met in Foumban in July 1961 to delve into implications of a peaceful and effective reunification of compatriots that had been separated by colonialism for 45 years, their patriotic aim was to set up political unit that would last in spite of socio-cultural diversities. That was not wishful thinking.
That today, the societal ills of inertia, selfish politics and the political game of numbers is threatening our unity, is deeply regretted and must not be tolerated by truly patriotic citizens.
Dialogue must be given a chance, differ...
Same category