Financing Major Infrastructure Projects: Five African Nations Join New Asian Development Bank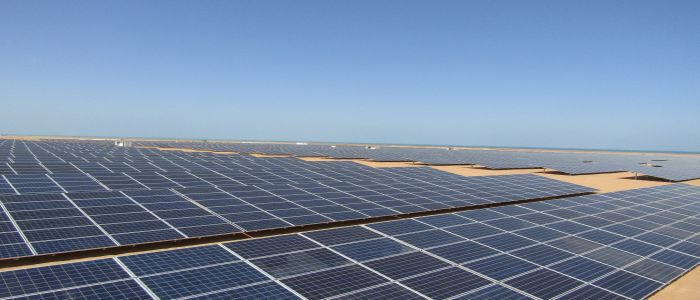 Membership of the Asian Infrastructure Investment Bank is open to World Bank and Asian Development Bank members.
The Asian Infrastructure Investment Bank, AIIB, which opened to the public on January 16, 2016, has in 18 months approved funding for 17 projects in Asia and Southeast Asia worth 2.8 billion US dollars (1,534 billion FCFA). Amongst the 56 founding member nations were Egypt and South Africa. Ethiopia, Madagascar and Sudan have since joined AIIB as it looks forward to receive more African members.
Receiving 27 African journalists on August 29, 2017 in the bank's headquarters in Beijing, China, Sir Danny Alexander, AIIB Vice President, Corporate Secretary, said member countries of the World Bank and the Asian Development Bank, ADB, were eligible to join AIIB. He said the new bank insists on three main criteria for financing projects such as compliance with good governance, environmental and social protection standards.
"AIIB will soon carry out its first investments in Africa with 11 solar power projects in Egypt," Sir Alexander disclosed. He said apart from insisting that the projects it finances be submitted to transparent international tenders or procurement procedures, AIIB also monitors their implementation to ensure that they abide by its standards. Officials explained that only AIIB member nations are eligible for financing of projects, except otherwise decided by the Board of Directors.
"It is because of our high standards that we recently received Triple-A credit ratings from the three main agencies. As a result, we find it easy to co-finance projects with the World Bank and other multilateral finance agencies," Sir Alexander explained. The 56 countries that founded AIIB have since been joined by 24 others. China is the largest shareholder, followed by India. Asian countries retain 75 per cent of the 100-billion US dollar (54,773 billion FCFA) AIIB subscribed capital, while other non-Asian members keep the remaining 25 per cent of shares.
Same category