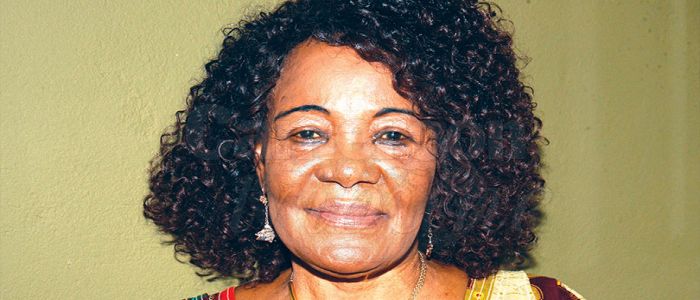 The first woman to be appointed Chief Justice of the Court of Appeal was on February 07 nominated one of the pioneer members of the Constitutional Council.
The name Justice Florence Rita Arrey is a renowned both at the national and international scene including the inner circles of the United Nations Orgainsation given her election in 2011 as Judge of the UN Mechanism for International Criminal Tribunal (MICT).
Chief Justice Rita who is the President of Cameroon Association of Women Judges was on February 07, 2018 appointed by the Head of State as one of the pioneer members of the Constitutional Council, a post which she will occupy in the next six years with renewable possibilities.
"I am honoured to have been appointed by the President of the Republic. I will at every moment act in accordance to the law of the country and my conscience as I have always done," she stated shortly after getting news of the appointment.
Justice Florence who has passed landmark judgements on the rights of women and the girl child on ownership of property and the right to succession in Cameroon says she gives the Almighty Lord the glory for the nomination.
"I thank God for all things are made possible through Him. I will do my best in my new responsibility," she said.
Having served as Advocate General of the Court of Appeal, Judge of the Supreme Court, Director of Judicial Professions in the Ministry of Justice and Technical Adviser in the same Ministry, Justice Florence will confidently perform expected duties as member of the Constitutional Council. She is currently the Vice President of the International Association of Women Judges.


Same category