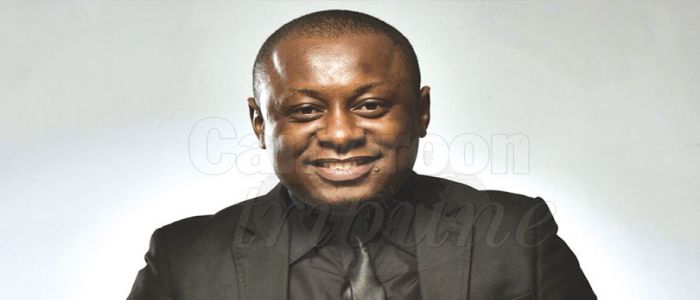 Agbor Gilbert Ebot, CEO and Founder of Cameroon International Film Festival.
What balance sheet do you make of the Cameroon Film Festival since it started?
The Cameroon International Film Festival (CAMIFF) was in its first edition in 2016. The second edition took place last year and now we are preparing for the third edition. Overall the attendance has been good and there is a lot of participation from film makers both home and abroad. We started with 600 films, last year we had 1,215 films and this year we are going to have 2,228 films. The festival is growing except for the fact that we have problems of finances and sponsorship both from the private sector and the government. But I believe this will be solved soon.
In spite of the intense cinema activities taking place particularly in the South-West Region of the country, why is CAMIFF only in its third edition?
What triggered me to create this festival was when we went to Calabar for the African International Film Festival in 2013. There, we realized that a lot was happening in the Nigerian film committee and the Nigerian actor Ramsey Noah advised me to create something that can attract English consent buyers. It took three years to do the ground work. In 2016 we engaged to come out with the first edition. It's been long we have not had festivals in the South West Region. We needed that push to do it and we now know that if we continue, we will attract content buyers. In the first edition Africa Magic was here and actually announced to Cameroon film makers that they are willing to receive their films and in the second edition we had Africa Movie Channel and Afro ever. We also have a platform which is undergoing with MTN.
What impact has the festival brought to the film industry in the country?
The workshops and training programmes enable the Cameroonian film makers and actors to also see how other actors profile and brand themselves from the international level. They also see how they are on set, what are the requirements they need to take on set and many others. Actually it is a win-win venture for both the actors and film makers coming from abroad because coming to Cameroon they have the opportunity to meet Cameroon film makers and see possible filming locations. Since this festival is from the 23-28 April, 2018 we are going to have an ecotourism on the 24 where we will take actors to the filming scenes and the beautiful locations where they can film if may be they want to film in Africa.


Same category