Oil Exploitation: Kenya Joins League Of Exporting Countries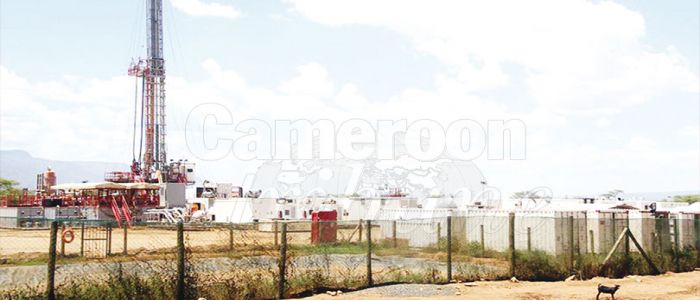 Crude will be transported by trucks from the north-west of the country to the coastal city Mombasa for export.
Kenyan President Uhuru Kenyatta will on June 3, 2018 flag off oil exports from Lokichar in Turkana County in the north-west of the country. The official, statement said it will be transported by road over a distance of over 1,000 km to the coastal city of Mombasa for shipping, the local media reported. The State House announcement on May 23, 2018 followed a meeting in the capital, Nairobi, chaired by Kenyatta and attended by the Kenya Joint Venture Partners comprising Tullow Oil, Africa Oil Corporation, Total and Turkana County leaders.
"We are ready to get started. This is important for our country as a whole, and for the community in the producing area," President Kenyatta said at the meeting that discussed the Early Oil Pilot Scheme – a project that will utilize existing wells in Turkana County to produce 2,000 barrels of oil a day. The imminent takeoff of oil export projects is sequel to a recent deal reached by government with stakeholders.
Last week, Kenyatta announced that oil revenue will be shared on the basis of 75 per cent for all Kenyans through the central government, 20 per cent to Turkana County government, while five per cent will go to the local community.
The meeting agreed that Kenya Joint Venture will continue to work closely with both the national and county governments in actualizing the Early Oil Pilot Scheme. Turkana is one of Kenyatta's small tributes located in the remote far north bordering South Sudan, Ethiopia and Uganda.
Turkana is the poorest county in Kenya. The Kenya National Statistics office says 88 per cent of the people live below the poverty level, compared to 45 per cent at the national level. Oil was discovered in Lokichar in 2012, and most locals hope the start of exports will accelerate development in the area.
Meanwhile, French firm Total is to build 820 km of crude oil pipeline from Lokichar to Lamu Island, expected to be completed in 2021. Already, 70,000 barrels of crude oil stored in Lokichar are ready for transportation to Mombasa by special trucks. Kenya has oil reserves of about 750 million barrels and experts believe the figure would be higher when exploration is completed.
Same category