China-Africa Cooperation: Infectious Diseases Targeted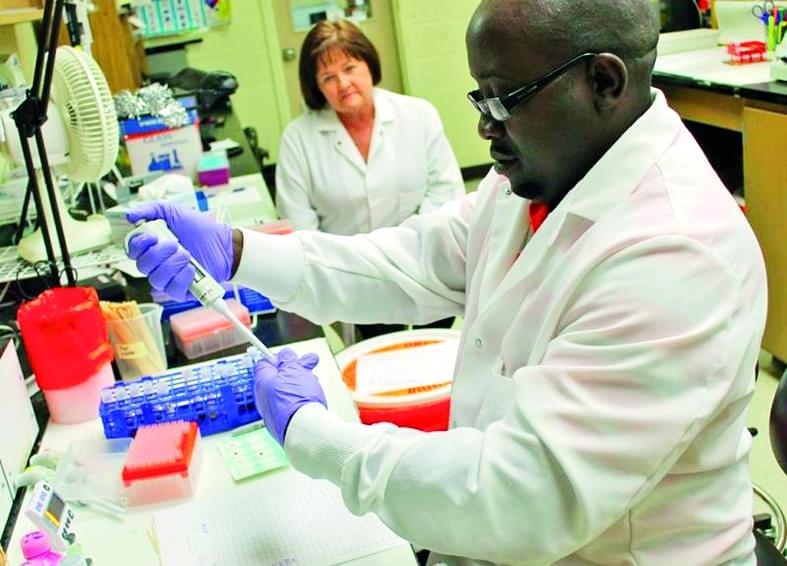 Over 38 per cent of the global 2.9 million new-born deaths occur in Sub-Saharan Africa.
African countries and China have explored ways to facilitate the traditional Chinese medicine treatment plan represented by Artemisinin-based Combination Therapy (ACT) to play a key role in tackling epidemic diseases such as malaria in Africa.
For two-days both parties recently made recommendations that harp on public health, hospital management, maternal and new-born health, medical specialists training, health industry and medical regulation, and will be submitted to the 2018 Beijing Summit of the Forum on China-Africa Cooperation (FOCAC) to hold on September 3-4.
The high-level meeting themed "Deepen China-Africa Health Cooperation, and Jointly Build the Health Silk Road" recognised the need to make use of the huge opportunities and potential to increase and deepen the health collaboration to a new level that matches the ambition of African countries and China and the demands of their people. These include the Africa Health Strategy 2016-2030, the Healthy China 2030, as well as universal health coverage and the sustainable development goals.
The recommended effort involves launching new and reemerging infectious diseases programme, malaria and schistosomiasis prevention and control programme in Africa, with substantial technical and financial support to the countries in great needs, promote cooperation in malaria and schistosomiasis elimination by localise Chinese expertise in targeting countries, support national maternal, new-born and child health programmes in Africa through China-Africa South- South Cooperation, with a focus on solutions to address preventable causes of maternal and new-born death.
Given that over 38 per cent of the global 2.9 million new-born deaths occur in Sub-Sahara Africa and that most of these deaths are preventable, such cooperation is both urgent and important.
Others include carrying out knowledge protection and sorting of traditional medicines as well as survey of medicinal plants resource in Africa, and the establishment of China- African Countries Hospital Cooperation Alliance, to continue and expand the cooperation between hospitals of China and Africa from each side, to increase medical and clinical technology transfer, improve the information systems, and encourage more personnel exchange.
Same category