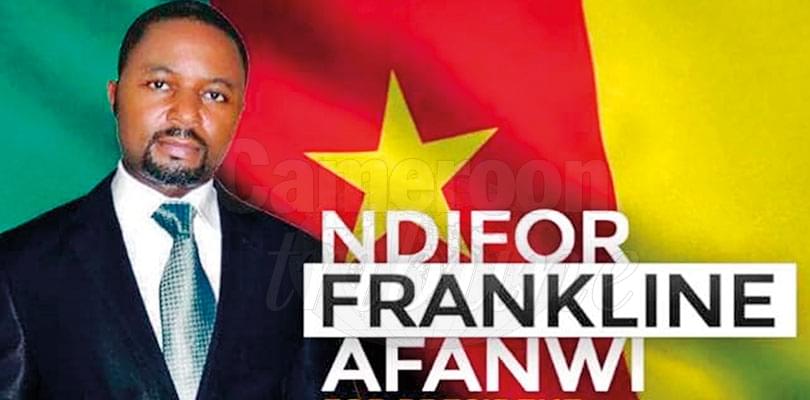 The first-timer will launch his campaign in Douala today, September 24, 2018.
38-year-old religious leader, Frankline Ndifor Afanwi, who is running for president on the CNCM ticket believes and is on the path to convincing Cameroonians to also accept as true that he has been chosen by God to liberate the country. He says; "after some years, the lord started revealing to me the mission of liberating Cameroon. God Almighty showed me the strategy on how to do it. I started as the Lord revealed in full obedience. Today, the light is shining the view of everybody in Cameroon as we look into the future of a Godly Cameroon…"
The communication team of the candidate says all is set for the launching his campaign today at the CICAM Hall in Douala under the slogan, "Change is Now." It should be recalled that ever since the General Overseer of Kingship International Ministries declared his candidacy for the October 7 presidential election, he has been touring the country to publicize the strategy by which he intends to liberate the his fellow countrymen.
He has been to the Northern regions of the country, the East, Littoral and West Regions among others. He was equally in the Mungo Division on September 22 for a meetthe- people tour while other candidates launched their campaigns elsewhere across the national territory. The flag bearer of the Cameroon National Citizen Movement says industrialisation, digitalization and a corrupt-free system of governance are the defining factors for national development. He says now is time the time for Cameroonians to take their destiny in their hands.