Land Redistribution: Namibia, South Africa Hasten Expropriation Process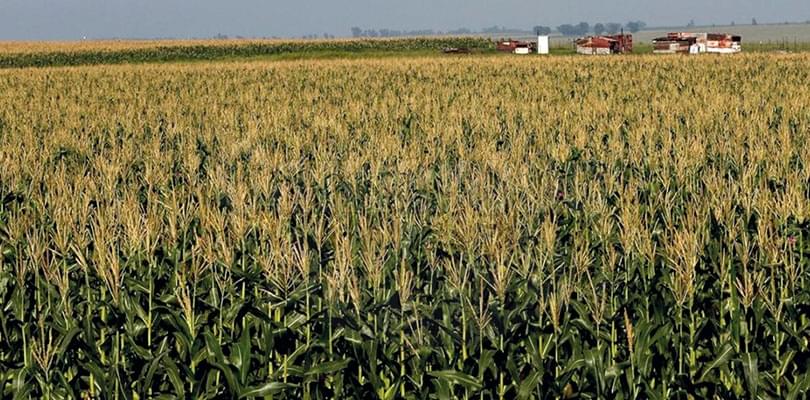 Both countries are reviewing their constitutions to empower dispossessed majority black people.
The Namibian and South African governments have taken the cue from the relative success of Zimbabwe's Fast Track Land Reform scheme that was rolled out in 2000 by former President Robert Mugabe. Opening a five-day land reform conference on October 1, 2018 in the capital, Windhoek, Namibian President Hage Geingob promised to push forward with land expropriation and redistribution to the majority black population, agency reports said.
"We share a burning land issue and a racialized distribution of land resources," the President said. "We agree that the status quo will not be allowed to continue," he stressed, pointing to similar proposals by South Africa. Namibia hopes to transfer nearly half of its arable agricultural land - about 15 million hectares - to disadvantaged blacks.
Government is considering introducing constitutional provisions "which allow for the expropriation of land with just compensation as opposed to fair compensation; as well as foreign ownership of land, especially absentee land owners." Sam Nujoma and Hifikepunye Pohamba, two former presidents present at the conference advised government to only pay "for things like equipment on the farm and not the land." Thousands of blacks were driven off their land during Germany's colonization of Namibia in the 19th and 20th centuries.
About 70 per cent of freehold agricultural land in Namibia is still owned by whites, while blacks and coloured possess only 16 per cent. Some 70 per cent of the population make their living from communal land, but fewer than 5,000 individuals - out of a population of just over 2.5 million - own freehold farmland. In South Africa, the ruling African National Congress, ANC party of Cyril Ramaphosa has pledged to change the constitution to allow for land expropriation without compensation.
The party last December decided that more needs to be done to correct racially-skewed land ownership patterns dating back to colonial and Apartheid rule. It's unclear how long it would take Parliament to complete the constitutional amendments, alongside a bill spelling out the terms of land expropriation. Government data shows that more than two-thirds of South African farmland is owned by whites, who constitute 7.8 per cent of the country's 57.7 million people. The constitution currently permits land expropriation in the public interest .
Same category