External Relations: Diaspora Poised For Cameroon's Development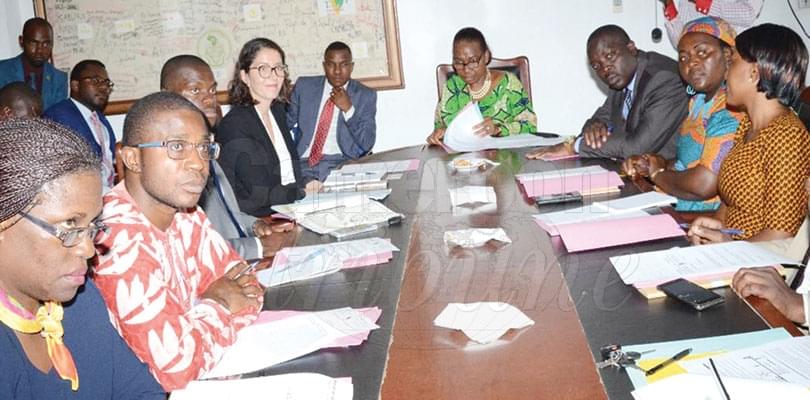 The project dubbed 'Dias Invest 237' piloted by Cameroonians in France has the objective of contributing in a significant manner to the development of the nation
Within the framework of collective national development of the State, Cameroonians residing out of the country are coming up with community advancement projects for the wellbeing of citizens. With particular focus on Cameroon-France relations, Cameroonian nationals therein have outlined certain projects aimed at promoting growth back home.
This initiative is said to be an implementation of one of the recommendations resulting from several meetings of the first forum of the Cameroonian Diaspora held in June 2017 in Yaounde. On this note, Cameroonians in France hashed in July 2017 the project dubbed 'Dias Invest 237' – a productive investment support programme to the economy. The dispositions are supervised by the Ministry of External Relations with financial support from the France Development Agency (AFD) within the sidelines of the France-Cameroon "corridor."
To this effect, the Director of the Department of Cameroonians Abroad, Foreigners in Cameroon, Refugees and Migratory Issues, Begala Mikel Naomie épouse Akono chaired an information-oriented meeting which sought to update stakeholders, beneficiaries and the public on the actual state of affairs relating to the execution of the 'Dias Invest 237' programme.
She presented the different stages of the ongoing projects, assuring the beneficiaries on the engagement of funders and the government. Most of the projects centre on facilitating investments in both countries with the aim of fostering job creation and improving standards of living.
Same category