ADD: Garga Campaigns In Mora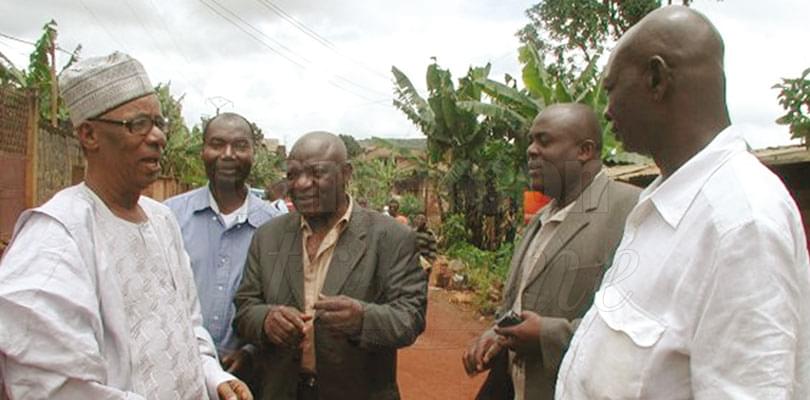 The presidential hopeful was in his hometown to touch base with the population and present reasons why he is the best choice and most experienced candidate in the election.
Garga Haman Adji, presidential candidate of the Alliance for Democracy and Development has received a warm welcome from the population of Mora in the Far North Region. The ADD flagbearer has since September 30, 2018 being touring the Northern Regions of the country, seducing the electorate in both native and official languages to cast their vote to his favour.
The youths of the locality pledged an unending support for the three-time presidential runner. The visibly joyous crowd shouted his name uncontrollably, referring to him as "President Garga". While in Mora, Garga Haman who prides himself as the most experienced of the candidates in the 2018 presidential race advanced reasons why the population needs to vote him into the Unity Palace in less than a week.
He presented some projects for the area and beckoned the people to rally behind his party given that, according to him, he is the best choice for Cameroon amongst the nine candidates. Having served in the government and the private sector both home and abroad, Garga Haman said he has the necessary political and managerial experienced to pilot ...
Same category