Musique: M'ma Nkoum Releases Maiden Album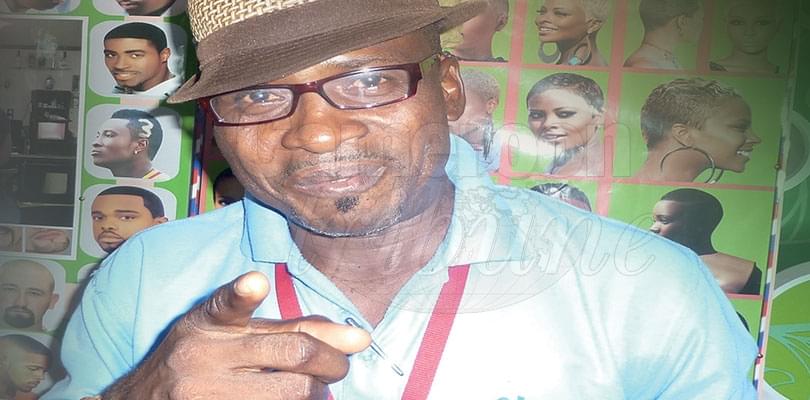 After evolving in the background as dancer and cabaret singer, the artiste has decided to go public.
M"ma Nkoum alias C. Jamaicain has released his maiden album in the market. The album comprising six songs; 'Ngond yem, the lead song, 'li bong me', 'I see some people' 'hola me', 'ngond yem II and the karaoke version of 'I see some people.'; Though still in his maiden album, M'ma Nkoum is an old timer in music have performed with renowned artistes like Jean Paul Mondo, Dalle John, Njene Njento and Tout Couleur.
He says he started music since his boyhood days as a student in the secondary school. He has participated in several national and international music festivals notably in Cote d'Ivoire where he won the best prize for dancing.
It is this wealth of experience that he has put in this album. He says he sings about love, about political awareness and honours political heroes like Oum Nyobe, Thomas Sankara and the likes. He sings in his native language, bassa and also in French and the English language.
His music he said is a mixture of traditional African music and western beats. The album cost 2500 frs and can be found only in some selected sales points in Douala as he says he is afraid of having his songs pirate. His songs are regularly played in some FM station in the Douala metropolis such as Ell FM.
However, he is facing difficulties promoting his music given the fact that he is self sponsored. He is therefore calling on all people of goodwill who can help finance his musical career as he says he still has more up his sleeves to present to the Cameroonian public.
De la meme catégorie