Rising star- Mowah Turibius Ache: Mix Of Civil Engineering & Music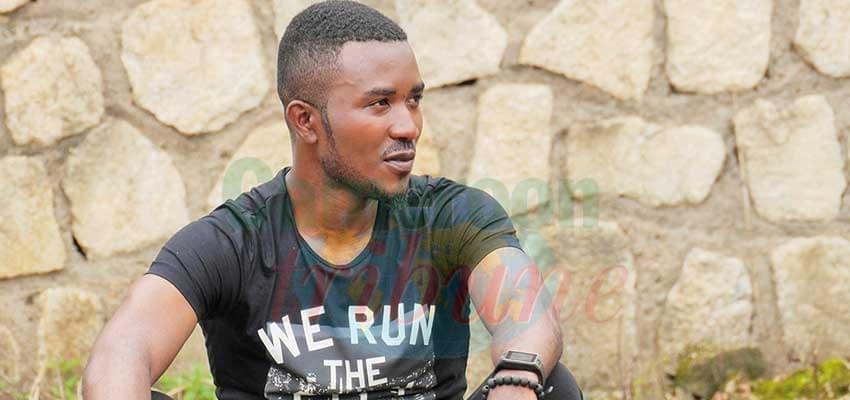 The artist, popularly known as Da Cure, has released a new video that has gone viral on social media.
Mowah Turibius Ache, the public works civil engineer who goes by the showbiz name 'Da Cure' has come a long way to releasing the EP, "Home," that is making news on social media. Released on July 18, 2018 the sound track and music video is a product of New Entertainment World label of which Da Cure is the Chief Executive Officer.
Read also :
Droits d'auteurs de l'art musical : environ 1500 artistes passeront à la caisse
The song, with lyrics in his native Bambui language, Pidgin English and English, basically narrates the struggles of a youngster gunning for a successful career in show business in an era where trust is hard to find. He uses euphemisms to describe how he navigated the wrong routes, producing different genres of music and working with dubious producers and video directors till he finally got home - setting up his own studio with ultramodern equipment, hiring his own staff and producing music that is appealing and useful to his immediate Cameroonian audience.
Read also :
Saison Africa 2020 : des artistes camerounais en vedettes
Da Cure's interest in music which dates back to his early childhood days however did not disrupt his education. He started his first public shows in CHS Bambui where is was later voted into the office of social prefect, then moved on to become a regular guest on radio shows and Hip Hop music shows in night clubs in Bamenda until he moved to Yaounde to pursue a career in Civil Engineering.
Read also :
Photographie : rudiments pour enfants défavorisés
Before graduation from the National Advanced School of Public Works, he had worked in renowned studios including DJ Kenny's and Adah Kenji's video production studio. "The road has been a rough one, but I am home now; doing music my way, at my convenience and my fans are loving it." he says.
Read also :
Festival international du film d'humour : rira bien qui rira le dernier
Same category