International Criminal Court: Alfred Yekatom Makes First Appearance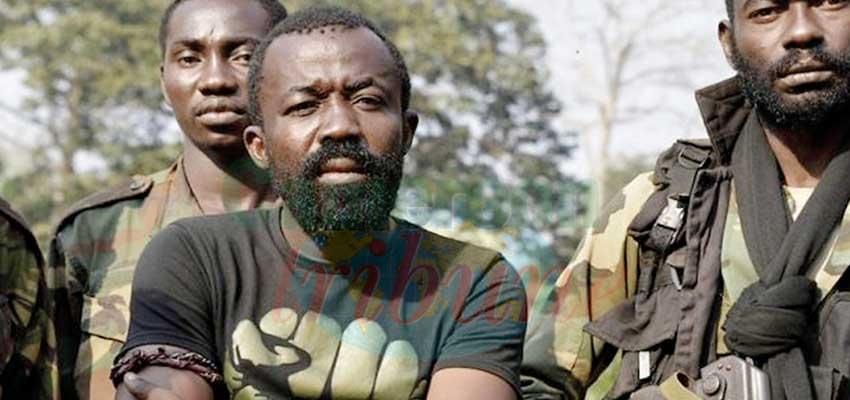 The former Central African Republic militia commander is accused of war crimes and crimes against humanity.
A former anti-Balaka militia leader and serving parliamentarian in the Central African Republic, CAR, Alfred Yekatom, alias Rombhot, is to make his initial appearance before judges of the International Criminal Court, ICC, in The Hague, The Netherlands, on Friday, November 23, 2018. According to a release on ICC's website, Yekatom will face Pre-trial Chamber II composed of Presiding Judge Antoine Kesia?Mbe Mindua, Judge Tomoko Akane and Judge Rosario Salvatore Aitala.
The initial appearance hearing is for the Chamber to verify the identity of the suspect and the language in which he is able to follow the proceedings. Thereafter, he will be informed of the charges retained against him, the statement said. Yekatom was handed over to the ICC on November 17, 2018 by his country's judicial authorities following a warrant of arrest issued on November 11, 2018 for alleged criminal responsibility. He is blamed for war crimes and crimes against humanity committed in western CAR between December 2013 and August 2014 at the height of sectarian fighting between Muslim-leaning Séléka militia and the Christian-dominated anti-Balaka militia.
"Alfred Yekatom is known to have commanded a group of about 3,000 fighters that operated within the anti-Balaka militia. He is alleged to be responsible for crimes committed in this context in various locations in CAR, including Bangui and Lobaye Prefecture, between December 5, 2013 and August 2014," the statement read. The alleged crimes against humanity included murder, deportation or forcible transfer of population, imprisonment or other severe deprivation of physical liberty. There were also incidents of torture, persecution, enforced disappearance and other inhumane acts.
Yekatom is also blamed for war crimes such as murder, torture and cruel treatment, mutilation, intentional attacks against the civilian population and buildings dedicated to religion. Similarly, he is accused of enlistment of children under the age of 15 years and their use to participate actively in hostilities, displacement of the civilian population and destruction of the adversary's property.
Same category