Arts & Culture: FCFA 5.217 Billion For Cultural Heritage Protection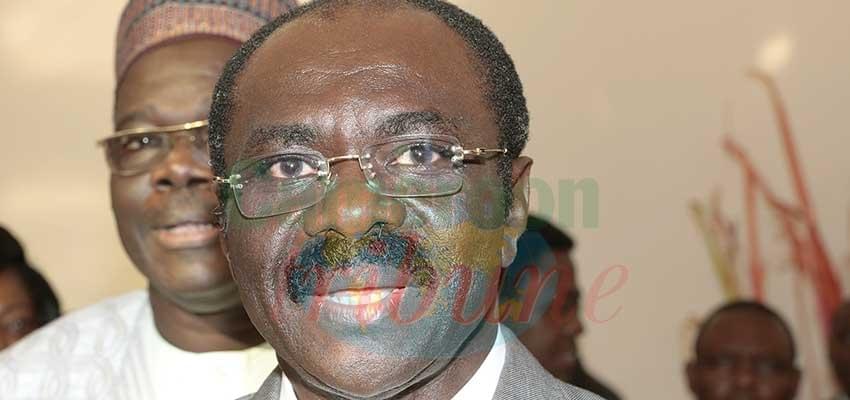 Minister Narcisse Mouelle Kombi presented the budget before lawmakers on November 23.
The Ministry of Arts and Culture has presented its draft budget at the National Assembly for the year 2019. The presentation, requesting an increase of the ministry's budget from FCFA 4.581 billion in 2018 to FCFA 5.217 billion in 2019 was made by Minister Narcisse Mouelle Kombi on November 23. The Minister told reporters that the priorities of the Ministry of Arts and Culture for the coming year fall in line with directives which President Paul Biya gave out in his inaugural speech on November 6 this year. The ministry has so far published an inventory of cultural heritage and Minister Narcisse Mouelle Kombi says they will continue to document these riches while creating an enabling environment for Cameroonian artists to do their best. "Culture is in the center of nation building and we can add that it is very vital for our living together and the development of our nation. We are going to put in place initiatives to add value to our traditional values and our tangible and intangible cultural heritage," he said.
Read also :
Creating An African Medicine Agency : Cameroon Praised For Pushing Agenda
Same category