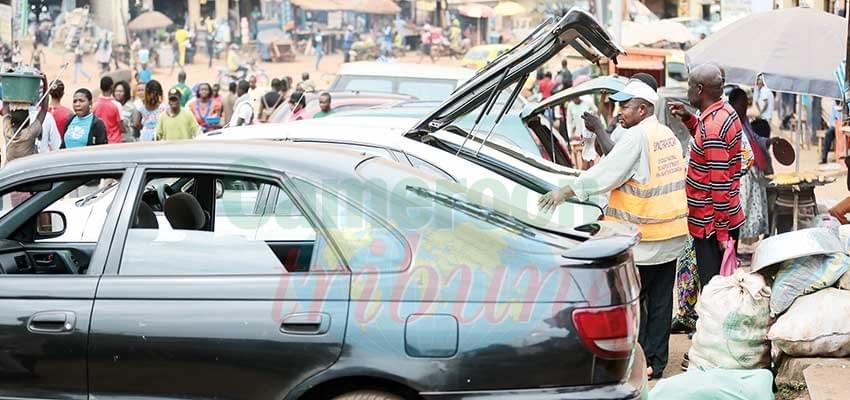 Authorities are contemplating regularising illegal transportation to lessen the negative impact.
What is generally known as clandestine transportation is acute in the South West Region. Its geographical location bordering with neighbouring countries by sea and land has remained a booster to illegal transportation due to practical profits from intensive movement of goods and persons .Apart from the rural areas where transportation is left to the first comer, the major routes of fraudulent transportation in the South West Region include the Idenau-Limbe-Douala road, the Ekok-Mamfe-Bamenda and the Ekok-Mamfe-Kumba-Douala. These mentioned areas enjoy the asphalt road and so allow for quick transportation whereby a car in any state can quickly run without much cost. These material factors add to the calibre of persons involved to aggravate the illegal transportation phenomenon in a Region where quick business thrives.A few years back, a Governor ofthe South West Region led a crackte amon the Limbe-Douala road and the catch included retired and active uniform-officers indulging in public transportation of travellers and goods. With their imposing caps or hats carefully placed on car dashboard or rear space, many of these men plied the roads unperturbed even without legal documents. Even the civilian illegal transporters were later-on investigated to have protégés from high ranking members of the forces.The above picture proves that it is a difficult phenomenon to tackleand stop. Hence, Mr Mbele Mbele Didier Ange, South West Regional Delegate of Transport, proposes that clandestine transporters should be sensitised and regularised and, as such, made to own legal documents and pay taxesto the State.
Nature, Effects
Who do clandestine transporters carry? What do they transport? How do clandestine transporters operate? These and more questions linger on beckoning for answers to pierce the mystery of clandestine transportation in theSouth West Region.The fear is generally that through clandestine means bandits are transported from one town to another mainly in the night to operate and go back protected. Dwellers in Buea are quick to testify that afew decades ago professional armed robbers were ferried in from neighbouring countries over night through Idenau port and other in lets to break into houses in Limbe and Buea. The same sources claim that, in the process, such foreign bandits recruited local loafing boys who later became the headache of today's robbery story.What the illegal transporters carry and pass uncontrolled remains another trouble. Drugs, customs fraud and why not weapons remain another chapter to confirm the danger of clandestine transportation.The consequences of clandestine transportation range from rowdy bus stations to bloody accident son highways passing through overloading and insecurity. Very few of them care about insuring.
Same category