FECAFOOT: New President Expected Today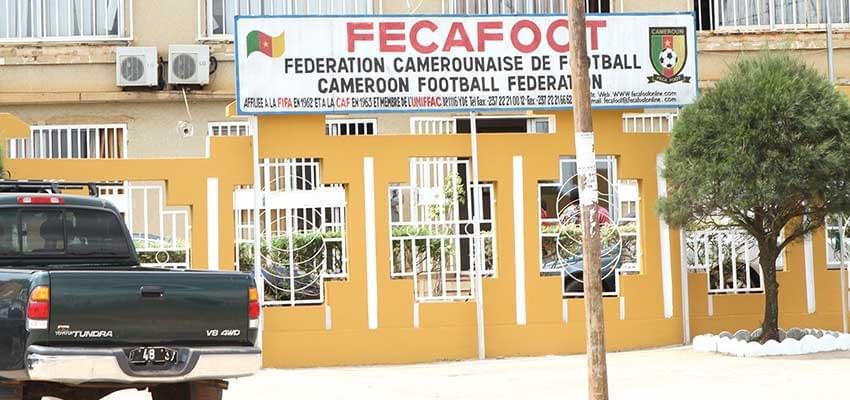 Seven candidates vying for the post of president at the helm of the Cameroon Football Federation compete in the general election this December 12, 2018.
The General Assembly of the Cameroon Football Federation (FECAFOOT) kicked off at the CAF Excellence Centre in Mbankomo near Yaounde yesterday, December 11, 2018. The meeting was in prelude to the most awaited elective General Assembly of the institution which takes place today December 12, 2018. The General Assembly comes on the heels of an Extra Ordinary General Assembly on October 10, 2018 which sets the ball rolling for the electoral process at the Cameroon Football Federation.
After several months of governance by the Normalisation Committee, the voting of a new candidate at the helm of the institution is highly awaited by the Cameroon football family. The delegates (91 statutory members) will vote the members of the executive committee constituting 19 personalities for top posts. These are the President of the Cameroon Football Federation, the President of the Cameroon Professional Football League (LPFC) as well as the president of youth football and female football league.
Prior to the election, the Electoral Commission of FECAFOOT retained seven candidates after serious scrutiny. They are Joseph Antoine Bell, Daniel Mongue Nyamsi, Emmanuel Bisong Egbe, Hervé Patrick Tchinda, Maboang Kessack, Seidou Mbombo Njoya and Franck Happi. According to regulations, the candidate with more than 50 per cent score will be elected and if that is not the case the two candidates with the highest votes cast will go for a second round. The election of the president and the executive committee members will take place in a uninominal ballot which is new in the FECAFOOT status. The election of a new president in FECAFOOT will also mark the end of the Normalisation Committee.
Same category