Lots Of Attractive Sites To Visit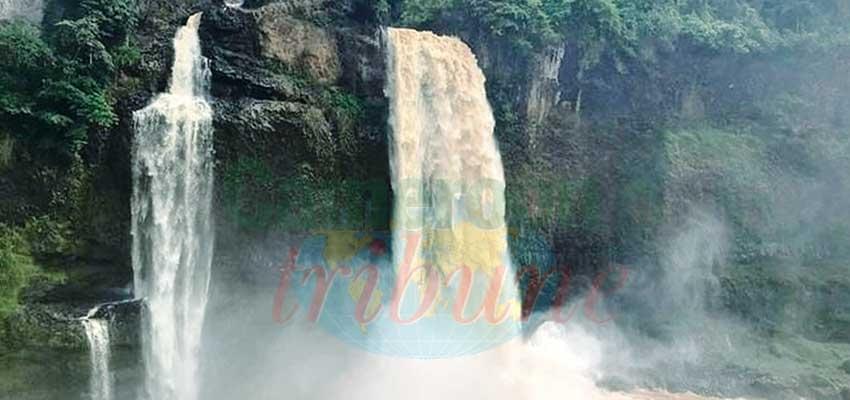 As families get together to celebrate Christmas and New Year, there are some historic museums, monuments and other sites they would not miss stopping by.
End-of–year festivities, particularly the Christmas season is that period best to strengthen family bond by spending time together as well as hanging out. Besides sharing common meals at home or organising family parties with friends and loved ones, most families will certainly like to go out visiting some tourist or historic sites in the country. Museums, monuments, cultural centers, zoos, excursions, parks and gardens are amongst the places to spend unforgettable moments. And Cameroon has many cultural and tourist breath-taking sites.
Museums
When it comes to museums, families will certainly find it difficult making a choice given the variety of such places in all the ten regions of the country. In the Littoral Region, there is the Doual'art Gallery, which is an art museum. There is also the Douala Maritime Museum which is a maritime and transportation museum. In the West Region, there is the Bandjoun Station which is an art museum. There is also the historic and art museum at the Foumban Royal Palace in the West Region. In Yaounde, the capital City, there is the historic national Museum as well as the Benedictine Museum of Mont Febe Monastery.
Monuments
One of the most out-standing monuments most families would like to visit and take pictures is the Re-unification Monument located at the foot of Mount Fako in Buea, South West Region. There is also the Bismarck Tower found in Buea, not far from the re-unification monument. In Yaounde, one can also visit the Charles Atangana monument, southwest of the city. There is also the Place de l'an 2000 located in the Northwest of the capital city. In the Littoral Region, there is the "Le Monuments aux morts" as well as the New Bell Mosque.
National Parks
45-minute drive south of Yaounde, there is the Mefou National Park run by Ape Action Africa, an organisation established to protect primates in Cameroon. Going to the South Region, precisely in Kribi, there is the Lobe Waterfall which is an impressive set of waterfalls that empty directly into the sea. After Kribi, there is also the Campo-Ma'an National Park, which is a natural reserve located at Campo. In the South West Region, particularly in Limbe, families can spend time at the Botanical garden. There is also the Limbe Wildlife Centre which is a home for rescued chimpanzees, gorillas, drills and other primates.
Cultural Centres
Cameroon Cultural centre as well as foreign cultural institutes have also programmed series of entertainment activities for families to discover during this festive period. A rich entertainment outing can be made at the Yaounde Cultural Center, the Goethe Institute or the French Institute of Douala and Yaounde.
Same category