Energy Supply: Promises of Nachtigal Hydroelectricity Dam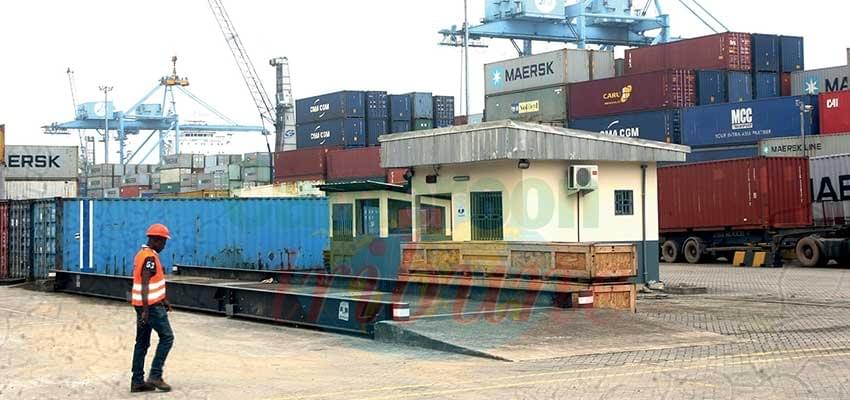 With the project on course, eyes are focused on 2022 when the much-awaited 420 MW would be injected into the national unified grid to enrich domestic and industrial functioning.
As 2018 rounds off, national and international observers would at least agree on one thing – That Cameroon was able to unlock an age-old project whose fruits are highly awaited by the population for their socio-economic welfare. As a matter of fact, the Nachtigal Hydroelectricity Dam Project, which has crossed generations in hibernation, finally took off.
The government of Cameroon succeeded in assembling national and international financiers with whom she opened the skies for indispensable cash to flow.
Giving out some of its shares in the project to private owners, like government and the International Finance Corporation did on December 4, 2018; a few weeks after signing the financing agreement in Paris, France, depicted the seriousness with which the Yaounde authorities want to break away from the past. Telling signs that government wants to maximise every opportunity to transform the running water into usable resource for clean and cost-effective energy supply. For, going by a collective convention reached in Yaounde on that December 4, the distribution of shares at Nachtigal Hydroelectricity Dam Project now stands as follows: EDF, 40 per cent; IFC, 20 per cent; Government of Cameroon, 15 per cent; Africa 50, 15 per cent; and STOA Infra & Energy, 10 per cent. These are the partners overseeing the project's financing estimated at over FCFA 786 billion. Clarity that should logically impact the quality and celerity of construction works.
No one doubts the fact that the project alone cannot bridge the energy demand-supply gap but reducing it by 30 per cent is, to say the least, a giant step in a good direction. The other components of the project went so fast in 2018 that the 420 MW of electricity expected from the dam is almost a realised dream. Compensating those whose property are being destroyed in the project; a complex procedure that has slowed so many giant projects in the country, raises hopes that by 2022, the 30 per cent announced contribution of the Nachtigal Hydroelectricity Dam Project to national energy supply would no longer be a pipe dream.
Same category