Research & Innovation: New Tech Hub Coming Soon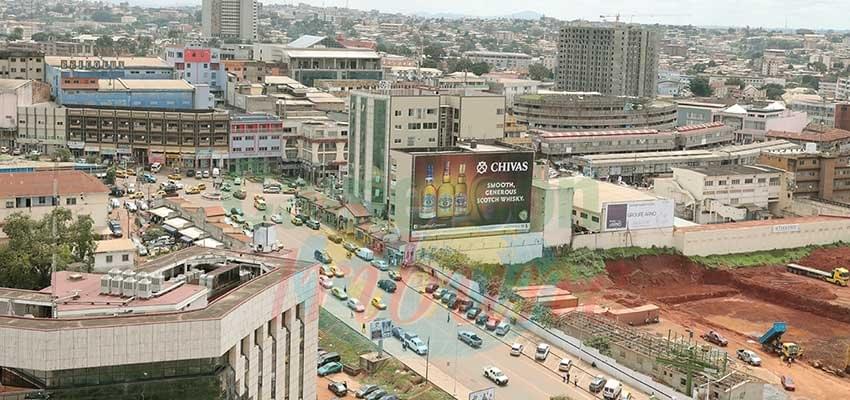 Cameroon Silicon River will help to valourise innovation and support techstartups as the country aspires to multiply by 50 jobs in the ICT sector by 2020.
There are plans a foot for the opening of a new technology hub in the capital city Yaounde, Madeleine Tchuinte, Minister of Scientific Researchand Innovation has reiterated.The tech hub to be known as Cameroon Silicon River is apriority of the government this year and will be the second known hub in the country after Cameroon Silicon Mountain in the town of Buea. While receiving New Year wishes on Thursday January17, 2019, Minister MadeleineTchuinte noted that the new tech hub will be a platform for research and innovation where young, creative, and enterprising Cameroonian techies will find the necessary infrastructure and support to scale up their innovations.
Cameroon Silicon River will be set up using part of the FCFA11.916 billion budget of the Ministry of Scientific Research and Innovation this year.The hub will be home to young techies, tech startups and a breeding ground for abudding community of developers, designers and tech business professionals. The new tech hub is modelled from Buea's Silicon Mountain but will have a key institution in its set up. It is expected to reinforce and boost the operational capacity of the National Research and Innovation System and serve tech enthusiasts from across the country.
According to Minister MadeleineTchuinte, the hub was conceived against the backd ropof the lack of an appropriate structure to promote scientific innovation and creativityas well as make innovations marketable and on an industrial scale. The Minister also cited the lack of finance and the absence of a forum where the scientific community, innovators and economic operators could me...
Same category