"I Love You" Gifts Sell Like Hot Cake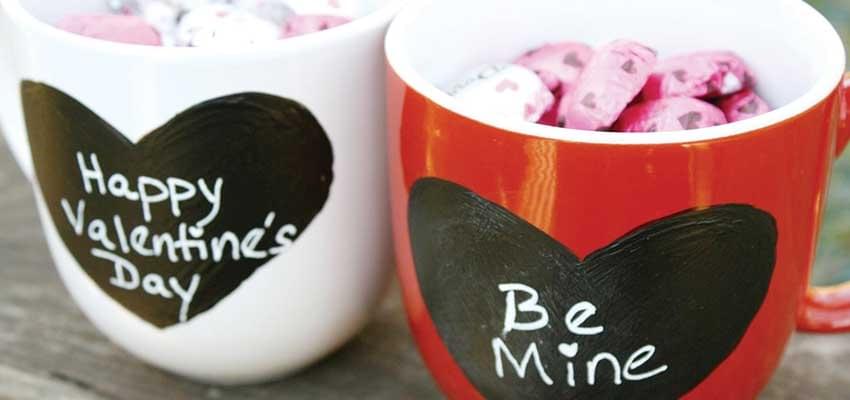 Celebrants recall heyday of their love and plan a more hectic Valentine's Day this year.
In light of a fast-approaching Valentine's Day, a good number of shops feature a wide range of unique, handpicked products for all kinds of people operating under all kinds of budgets. Two days to the D-day business people began making brisk business as more buyers in the economic capital were spotted in shops visiting counters brandished with flowers, postcards, romantic books, jewelries and some artworks. The frenzy is common between lovers and new dates picking up love gifts at Douala's commercial heartbeat Akwa.
Most common are well thought items with pink and rosy colours such as handcrafted or manufactured hearts, figurines, and postcards with love inscriptions on them. Young people have the attachment for Valentine's Day gifts with romantic inscriptions and rosy paintings. "Although Valentine's Day is a western concept, the practice has gained grounds among us and we have no option than to celebrate it in our own way. There are special SMS I am sending to my wife in the course of the Day. She is my cherished lover," says Emmanuel Tchakounte, a reporter. Along with all these we will undertake a pleasure jaunt in the evening for sightseeing at the shores of the Wouri River and when we come back we will settle behind bottles of fruit juice and that will be it."
To Martine Yimga, a parent shopping at Marché des fleurs, she and her husband whom she holds in esteem as 'my heart' have gone past the age of sharing romantic messages or mere chocolate bars. She says "I am getting an awesome, more thoughtful gift such as a bouquet of fresh flowers, and it is a moment for me to remind my husband that even though we are old, my love for him is ever young and fresh. Another man in Akwa for whom vendors were wrapping in a gift package cozy items that include a blanket with a postcard on top bearing words that recall love memories and the promise to remain committed girlfriend and boyfriend, addressed his gift on the occasion to his 'sweetheart' Titie.
Same category