Ben Zolo: So Effortlessly Talented!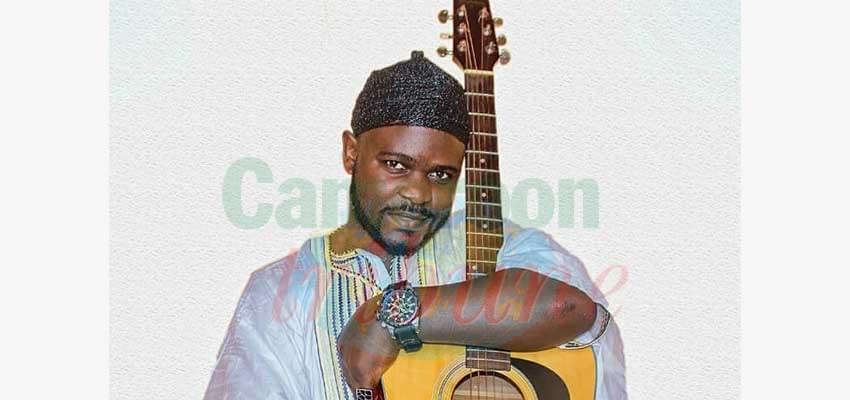 The 21-year-old already boasts three quality albums and four master singles.
The North West Region is renowned for its artistes – most of them sing Njang traditional music that cuts across all tribes and ethnic groups. But of late, a new name has joined the scene – Kinang Seidou Nfor, better known as Ben Zolo. He is a certainly a name to watch out for.
"I play African music from every part of the continent. It can be Njang, Rhumba, Njuh, etc. I think music chose me. I discovered that I could sing when I was still very young and decided to make it my job. I released my first album in 2009 to introduce my brand of music, which I call Wawa," says Ben Zolo, 21.
The native of Jirt in Ndu Subdivision, Donga-Mantung Division of the North West Region, is certainly marked out for great heights. He is so effortlessly talented, as evident in his voice and songs. His third album, "Heritage," includes the track, "Tatanyu" or Lord Almighty. Its rendition is such that someone versed with Cameroonian music is mostly to mistake Ben Zolo for Prince Ndedi Eyango, the famous Soul Botingo, Makossa and Zouk crooner.
After the albums "Soambabi" (2009), "Wawa" (2015), Heritage (2019) and four master singles in 10 years, Ben Zolo has gradually proven that he is a songster of exceptional flair. "I have a good number of great tracks and what I need now is a good producer," says the single young gentleman whose leisure time is spent on guitar strings.
Same category