"There Has Been Improvement in the Last Two Elections"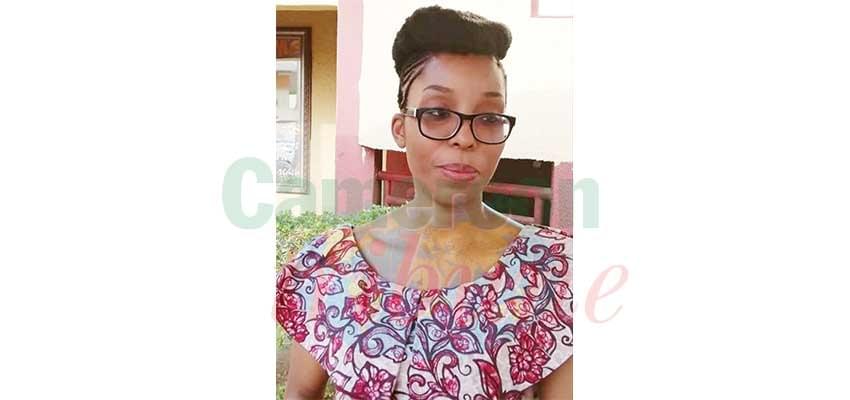 Dr. Yacob Haliso Olajumoke, Lecturer Babcok University.
What is your general appreciation on the Nigerian electoral and political process ?
In terms of the electoral process, I think there has been improvement in the last two elections cycle, in 2011 and 2015 INEC has been led by experts who have shown confidence and who have greatly enhanced the process for preparing elections generally. That is in terms of electoral process. In terms of political process, a lot is left to be desired because it is regrettable that it is only during campaign seasons and elections period that the whole political process comes alive. Between elections, almost nothing happens. So politics is reduced mainly to contest at election time. For me, that is one of the unfortunate aspects of politics that Nigerians have been played today. A lot of times, the electorate will tell you that they only see their representatives or politicians from their areas during elections for campaign. Once they win the vote, they don't see them again. They do not enjoy the dividend of voting for these people. They do not get to engage with them and tell them what they want. And so in three to four years these people come back that has been the case we are seeing in Nigeria. Those aspects need to improve.
And what about the de facto bipolarization of the political field?
The two-party system is the best that Nigeria can have for now it seems. We have the two parties dominant system. Let me amend that. Which means that we do have 91 registered political parties but there are two dominant ones. And that seems to have been in the last elections, an issue having an effective opposition to a powerful incumbent party. That was helpful in the 2015 elections because prior to that there was one big dominant party system. That is even less desirable to the two dominant parties system. That is why I started by saying perhaps that is the best we can have for now while smaller parties also gathered the musle and resources and grow their bases to be able to challenge the big ones.
Women are not seen in the front role in politics. What is your take on that?
In terms of women representation you know there are two main problems in getting women into the leading positions. One is related to the electoral system and process. There is violence; a lot of women don't have the money required. Also, the electoral system is being proven that if you don't have a quota system women will not be represented. The other group of issues are sociological. They have to do with the place of women in society generally which accounts on why many of them will arise to a position that makes them able to contest. So where you have a predominant patriarchal society that is means they will be few of such holding electoral position.
Same category