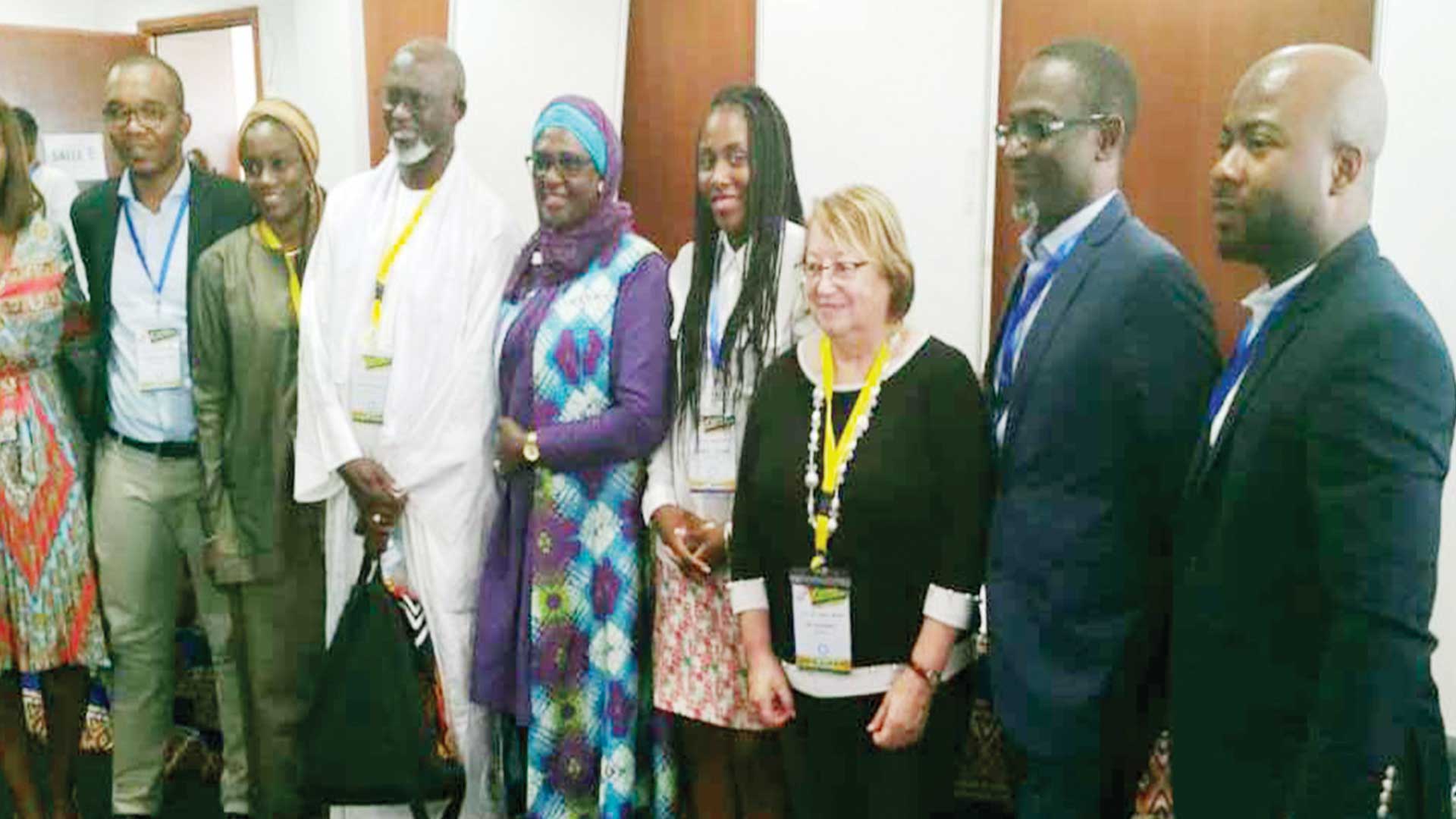 This was during the 4th Africa Diabetes Congress which ended in Yaounde, April 5, 2019.
Diabetes experts, particularly those in Africa have brainstormed and shared experience on how to alleviate the burden of Type II diabetes and improve the quality of life of those living with the disease. This was during the 4th Africa Diabetes Congress that took place in Yaounde from the 3rd to 5th of April 2019. The chair of the organizing committee, Professor Jean Claude Mbanya, said the congress, which took place on the theme: "Diabetes and Digital Health", was a good opportunity for the African Diabetes community to cross fertilize and also mingle with international renowned experts in diabetes as well as share experience, recent diabetes evidence and best practices that will go a long way to underpin the improvement in diabetes care, treatment and prevention adapted to the Africa region.
Prof Mbanya said the prevalence of both diabetes and impaired glucose tolerance is expected to double over the next 25 years. Currently, over two-thirds of people living with diabetes on the continent are undiagnosed, being the highest worldwide. In Cameroon, about 7 per cent of the population, over 20 years, is suffering from diabetes, 67 per cent in urban areas and about 3-4 per cent in rural areas.
Thus, some one million people in Cameroon are suffering from diabetes. With Africa spending a meagre 0.5 per cent of global health expenditure on diabetes, it was imperative for the Africa Diabetes community to come together to generate innovative home-grown solutions for optimal prevention, detection and management of diabetes on the continent.
Dr Roberta Lamptey, a Diabetologist from Ghana, said insulin is the most effective agent to handle diabetes. But this does not mean that the use of insulin should be permanent. It could be temporal, she explained, adding that if insulin is used at the early stage of the disease before complication sets in, one can reverse the situation enabling patients to do without the medication but adopt a lifestyle. That is why Dr Lamptey encouraged individuals to constantly know their sugar level especially those with close relatives suffering from diabetes-such people are at high risk and should get tested very often.
During the congress, the pharmaceutical company, Sanofi, organised debates on topics such as; challenges related to the management of Type II diabetes in sub-Saharan Africa, Digital opportunities to improve the management of non-communicable diseases: example of diabetes and hypertension clinics as well as its commitment to global health in innovating and improving the quality of life and support to patients and healthcare systems by offering more than just medicines. Sanofi commits to bring new hope to people with diabetes and cardiovascular disease by combining services, medical devices, data management and its historic know-how.
Same category