Cycling Tour Of Cameroon: Preparations Hot Up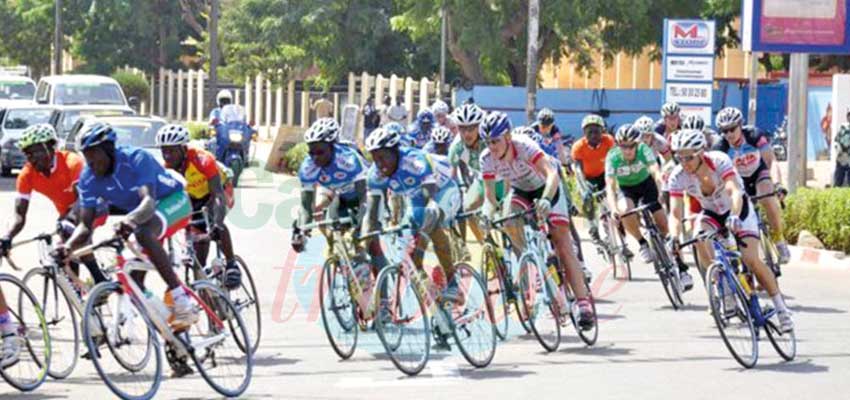 The third preparatory meeting will take place in Yaounde today Thursday, April 25, 2019.
In less than two months the 16th edition of the International Cycling Tour of Cameroon will kick off. Ahead of this important event preparations have reached high gear in the country.
According to the official calendar from the International Cyclist Union (ICU) the 16th edition of the International Cycling Tour of Cameroon will take place from June 1 to 9, 2019. The race will have eight stages with a distance of 1021km. For the first time the Abong-Mbang and Nanga Eboko laps have been added in the race.
The two laps constitute the major innovations of this year's edition. Ten teams; three from Europe, five from Africa and two from Cameroon will be taking part in the competition. These are Global Cycling from Holland, Dukla Bystrika (Slovakia), Martigues Sport Cyclisme de France. The teams from Africa include; Morocco, Rwanda, Côte d'Ivoire, Congo, Gabon, SNH Velo Club and Cameroon Regional team. The Continental Adviser of the 16th edition of the Cycling Tour of Cameroon, Laurent Bezault, arrived in the country on April 22, 2019.
The UCI expert had a working session with officials of the federation on Tuesday April 23, 2019 to review the technical aspects linked with the organisation of the competition notably the itinerary, the stages and radio tour, among others. The team was expected to examine the aspect of security yesterday April 24, 2019.
The President of the Cameroon Cycling Federation will preside over the third preparatory meeting at the headquarters of the Cameroon Cycling Federation in Anguissa, Wednesday and Thursday, April 25, 2019. It will be an opportunity for organisers to evaluate the level of preparedness for the race.
In prelude , Cameroonian cyclists took part in a race called "Circuit Nyong et Kelle" in Eseka on Saturday April 20, 2019 organised by the Centre Regional League for cycling to prepare them ahead of the training camp in the days ahead.
Same category