Niger: Nation Mourns 28 Victims Of Terrorist Ambush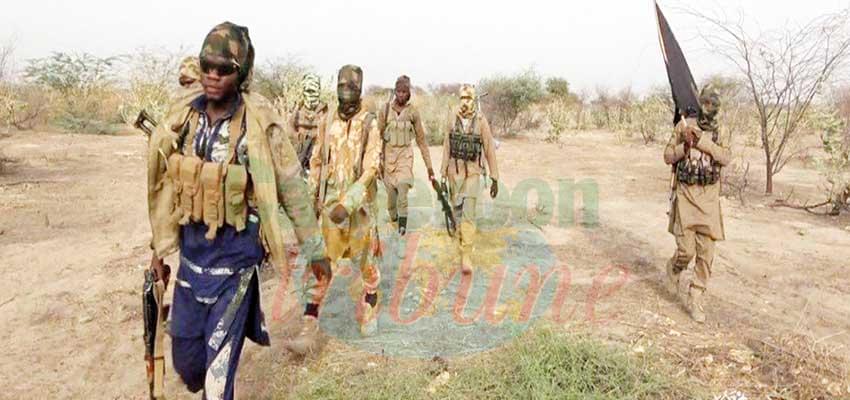 The soldiers were killed near the Malian border on May 14, 2019.
Niger is observing three days of mourning after 28 soldiers lost their lives at 8 am local time on May 14, 2019 in an ambush 45 km north-west of Mangaïzé village, not far from Tongo Tongo on the border with Mali, Radio France International, RFI, reported. The victims were part of a convoy of eight trucks with 52 soldiers from the 112 Special Intervention Company based at Ouallam that was going in hot pursuit of terrorists who on May 13, 2019 attacked the Koutoukalé Maximum Security Prison near Baley Béri village – about 50 km from the capital, Niamey. Their trucks were damaged after hitting an Improvised Explosive Device, IED, followed immediately by a burst of gunfire from the terrorists who laid the ambush.
Though Niger, American and French reconnaissance jets from the capital later overflew the zone of the ambush several times, they did not find any fleeing rebels. Sources said the terrorists could not have had time to flee across the border into Mali and were most probably hidden by local accomplices. Reinforcements got to Mangaïzé later that night and upon searching the site, recovered three Niger military vehicles taken away by the terrorists. Only military vehicle is still missing from the terrorist attack.
According to the news site Actuniger, heavy fighting between troops and terrorists lasted more than two hours. Some 22 soldiers made it back to their base at Ouallam in three vehicles, while the rest were initially unaccounted for before their bodies were later recovered. Tongo Tongo is the same area where four American and five Nigerien soldiers were killed in a jihadist attack on October 4, 2017.
"We thought that the Islamic State in the Greater Sahara, EIGS, had lost its operational capacity in recent months fol lowing the joint intervention of Operation Barkhane troops, Gatia and MSA Malian militias, and the Niger military," said Nicolas Desgrais, a PhD student at Kent University in the United Kingdom who works on military cooperation in the Sahel.
"But we now realise that the group has regained its operational capacity," he added. Niger is one of a number of poor, fragile countries in the Sahel region often hit by jihadist attacks. Different jihadist groups operate in the country's west and north, with Boko Haram from Nigeria in the southeast. Niger is a member of the Frenchled G5 Sahel group set up to manage a coordinated response to the jihadist insurgency
Same category