CAN 2019 - Madagascar: Barea Set To Make History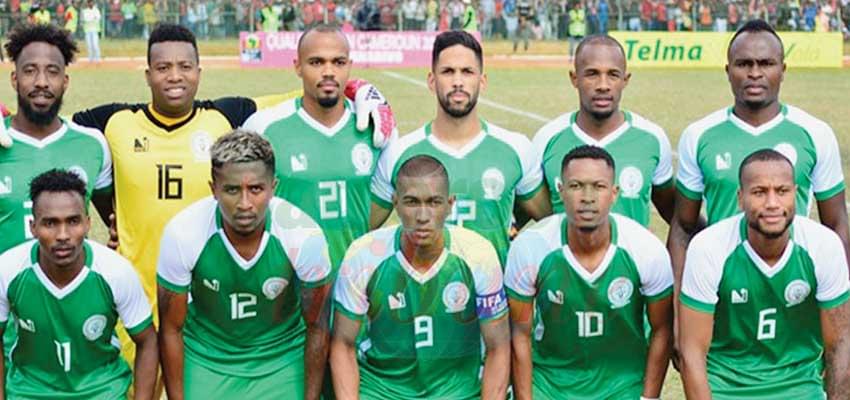 Even though they are new comers they will work hard to turn the tables in Egypt.
Like Burundi, the Barea of Madagascar will be participating in the Total Africa Cup of Nations for the first time. The fact that the team will be in the competition came as a surprise as not many people put much thought into the possibility of Madagascar making it into the AFCON. The Indian Ocean Islanders were the first team to qualify for the 2019 Total Africa Cup of Nations tournament besides Cameroon.
However, years later they have done something that no other Madagascar squad has done before them and made it to Africa's premier tournament. They beat Equatorial Guinea 1-0 at home to clinch their historic qualification for the 2019 AFCON.
Qualification for the Malagasy came after 18 failed attempts, with French coach Nicolas Dupuis' most common starting eleven comprising four players based in France, one each in Algeria, Belgium, Egypt, Reunion, Saudi Arabia and Thailand, and one local. The coach, Nicolas Dupuis had named the 23 man squad for the AFCON. He ruled out bringing in any new players ahead of their debut at the 2019 Africa Cup of Nations.
Dupuis, 51, had succeeded in recruiting France-born Lyon defender Jérémy Morel - one of several players of Malagasy descent - to strengthen the Island nation's squad. But the Frenchman does not expect any other foreign-born players to become available to the Barea to extend their pool of talent in preparation for the tournament.
Madagascar will begin their campaign June 22, 2019 against Guinea before taking on Burundi and Nigeria to close out the group. The team is set to make history at the AFCON even though they are new comers. E
Same category