2019 GCE Session : 56 Year old Succeeds In Advanced Level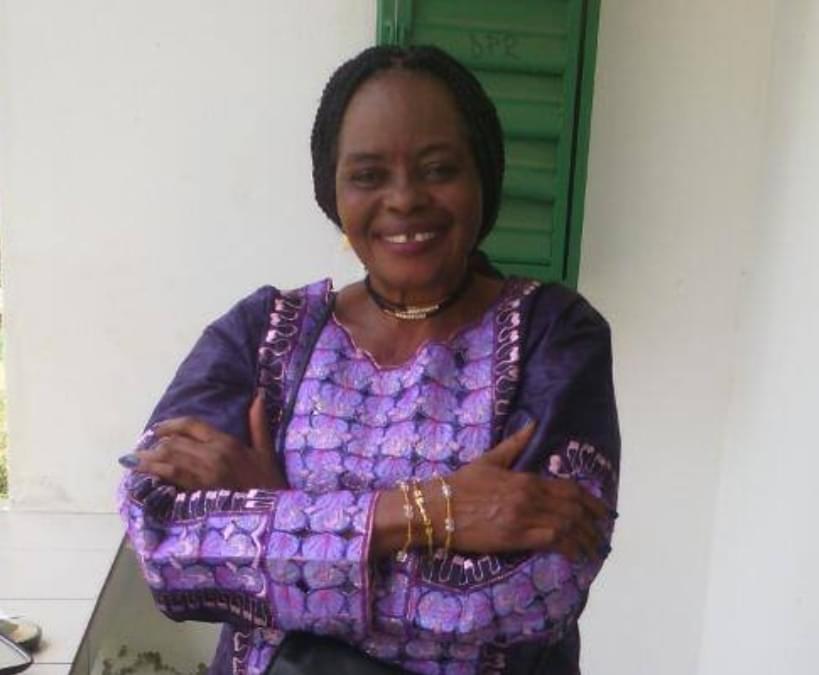 Jessy Nyando Mosembang made a pass in three Advanced Level papers at the 2019 GCE examination.
It was endless joy and jubilation for Mrs. Jessy Nyando when she found out she had succeeded in the 2019 General Certificate Examination (GCE). At her age, the widow and mother of five was determined to obtain her certificate of her. "This certificate is an added accomplishment for me after leaving school some 30 years ago without obtaining neither the ordinary nor Advanced Level Certificates." Jessy said. In 2016 Mrs Jessy returned to the classroom in Bilingual Evening Institution Bafoussam( BIEBAF) where she had her Ordinary level Certificate. This motivated her to study further, so in 2017 she went in for the Advanced Level GCE session but she failed. She then went in again for the 2019 session and succeeded as an external candidate in College Complex Tama Banego in Bafoussam.
Read also :
Probatoire général : place à l'écrit
According to Jessy, most Cameroonians today feel reluctant going to school especially when they are above certain age. She pointed out that " Many think that going to school is a waste of time and only for those seeking white collar jobs. Having just the Advanced level has never been my measuring rod, that is why I hope to further at the university or professional level." She added.
Read also :
Probatoire STT : les candidats à l'épreuve
Same category