Tourism Promotion : Platform Afoot To Market Cameroon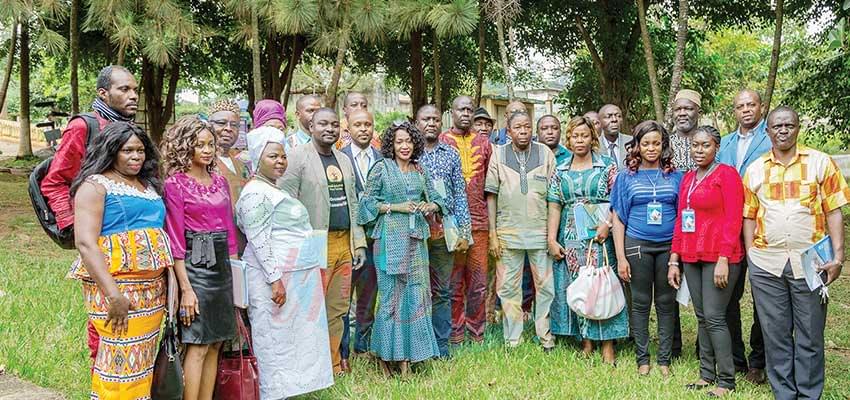 "Les Charmes du Cameroun" and "Welcome Cameroon" have signed a partnership agreement to jointly carry out an aggressive online media campaign.
Two local organisations have signed a partnership agreement to sell Cameroon's touristic sites within and beyond. The agreement was signed on August 10, 2019 at the Mvog-Betsi Botanical Zoo in Yaounde. The project manager of Les Charmes du Cameroun, Louis C. Noubissi signed for his institution while Jean Michel Betayene did for Welcome Cameroon. The agreement provides that the website created by Les Charmes du Cameroun would jointly provide services online to help people have a beautiful sojourn in Cameroon. All the information will be given in both English and French on the website to make Cameroon known all over the world.
Norbert Ndifor, website manager said "The promotion strategy of this website is to inform visitors, potential investors, travelers about the rich endowments of Cameroon. It is also aimed at providing information to the users about the country, such as the geolocalisation to find the nearest hospitals in a town," Norbert explained. The website manager equally pointed out that a subscriber's card would be made available to Cameroonians with two to ten per cent reduction on tourism expenses such as transport, accommodation and food.
Following the partnership, an exposition fair would mark the opening of Les Charmes du Cameroun, RESCCAM, on September 26, 27, 28 and 29 at the Yaounde Multipurpose Sport Complex and would be organised every year to showcase the four ethnicities in Cameroon.

Same category