Jacques Songo'o : Coming Back To The House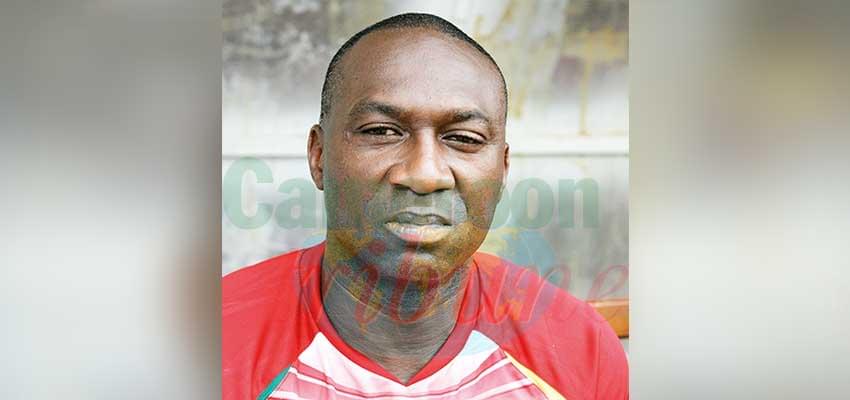 The new goalkeeping coach is expected to boost the national team with his international experience.
Jacques Celestin Songo'o is a household name in Cameroon. The Indomitable Lions' legend has been appointed as the national team's goalkeeping coach. His appointment is expected to bring a new era in the team especially in coaching. The appointment is not a surprise to Cameroonian fans as they have been expecting experienced Cameroonians players to come and help the national team. Jacques Songo'o is among the best goalkeepers Cameroon has ever had following Thomas Nkono and Joseph-Antoine Bell. Jacques Songo'o is not new in the technical bench of the Indomitable Lions. He was the coach of goalkeepers of the Indomitable Lions in 2010 during the World Cup in South Africa. In 2014 Jacques Songo'o was the goalkeeping coach of the Lions during the World Cup in Brazil. He was equally goalkeeping coach of the Lions from 2005 to 2006.
Read also :
Jeux olympiques : fin de parcours pour Arrey Sophina
Jacques Songo'o, 55, spent the vast majority of his professional career in France and Spain, notably with Deportivo de la Coruna appearing in more than 200 official games over the course of six seasons and winning La Liga in 1999-2000. He also represented the national football team in four World Cups being first-choice in 1998. He is expected to put in his international experience in order to develop the goalkeeping compartment of the Indomitable Lions.
Read also :
CAN TotalEnergies 2021 : l'aéroport de Yaoundé-Nsimalen paré !
Same category