Anglophone Conflict : DJ Demasco Implores God's Intervention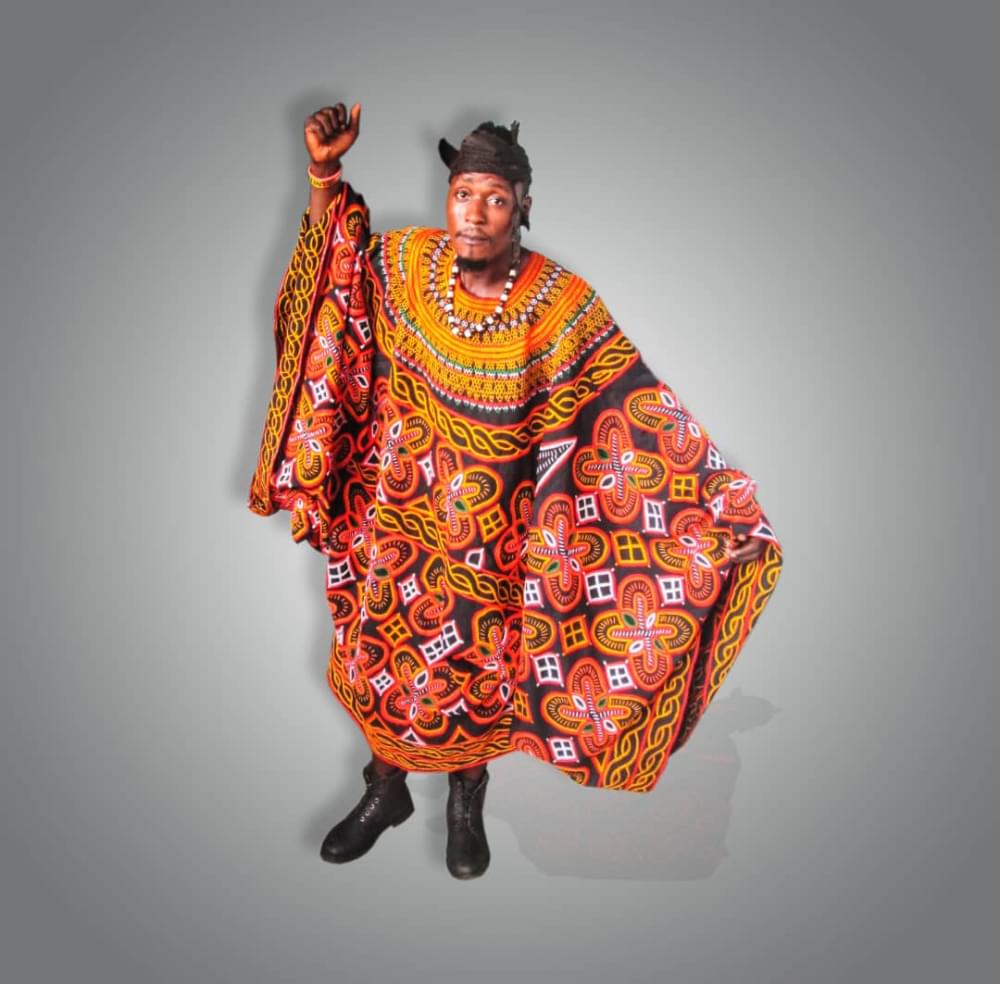 The Douala-based Wimbum traditional music artiste is not indifferent to the toll of the war on people in the North West and South West Regions.

There is no gainsaying that the raging war in English-speaking Cameroon's two administrative regions of North West and South West has had an unprecedented impact on the people and the nation as a whole. Wrecking untold havoc and suffering through killings and mass displacements of people.
Amongst the latest people in the country to call for an end to the conflict is Douala-based Wimbum traditional music artiste, Ndi Demas Mburli, alias DJ Demasco. Aged 32, Mburli hails from Tabenken in Donga-Mantung Division of the North West Region. "God's Intervention," DJ Demasco's third album, was released on Friday, December 6, 2019. It beseeches God to intervene and put an end to the war in English-speaking Cameroon.
"No one is safe. So many people have died and many more are still suffering because of the war," says Demasco. The new album contains five songs. The first is "God's Intervention." The second song, "Nsoh," is about the need to always remember where you come from by investing at home.
"Special Dedication" appreciates Demas' fans for standing by him all these years and urges artistes to be more creative and innovative instead of spending time copying from others. "Kisheh," on the other hand, is a royal dance from the Tabenken Fon's Palace. The last track, "Njaman," an instrumental piece, reminisces about the glorious days of German colonial rule in Wimbumland.
DJ Demasco's first album was released in 2014, and the second in 2017. An electronics technician by training, Ndi Demas Mburli began music in 2011. He is an instrumentalist/producer who composes all his songs on computer and does not play live instruments. He began his career by singing love or youth/Afro pop music; before changing to traditional Wimbum music.

Same category