Islamic Solidarity Weightlifting Championship : Cameroon Wins Six Medals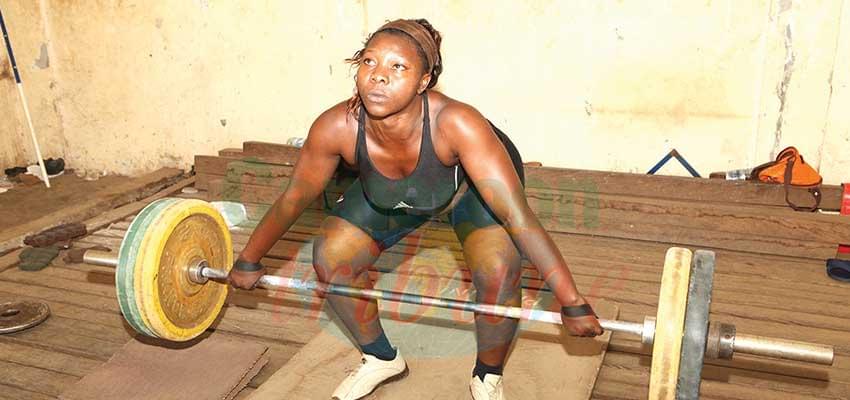 The competition also served as a qualifying tournament for the 2020 Tokyo Olympic Games.
Cameroonian weightlifters are making great strides in their quest for points for the 2020 Tokyo Olympic Games. This is seen in their performance at the just-ended sixth edition of the Islamic Solidarity Sports Federation Weightlifting Championship in Uzbekistan. The competition that took place under the auspices of the International Weightlifting Federation (IWF) also served as a qualifying tournament for the 2020 Tokyo Olympic Games. Cameroon was represented at the competition by two athletes.
At the end of the competition Team Cameroon won six medals. Clémentine Mekeugni Noumbisi won three gold medals in the women's 87kg category. Two gold medals were also won by Gaelle Eyenga Mbossi in the -75k category. She equally won one silver medal. The Secretary General of the Cameroon Weightlifting Federation, Tsanga Adzigui Désiré said out of the two athletes, Madeleine Mekeugni has already qualified for the Olympic Games and Eyenga Mbossi stands a better chance of qualifying for the Games as well. He said the athletes did not have enough time to prepare for the competition because news about the event came as a surprise. Nevertheless, the athletes and officials worked hard to ensure an honourable participation. Tsanga Désiré explained that apart from the two female athletes there is also one male athlete, Junior Nganja, who according to him, stands a chance of qualifying and whom Cameroon can rely on.
The process of the qualification for the Olympic Games is still on. Officials of the Cameroon Weightlifting Federation say the federation intends to pursue qualification for as many athletes as possible.

Same category