Douala : Quarantined Passengers in Hotels Freed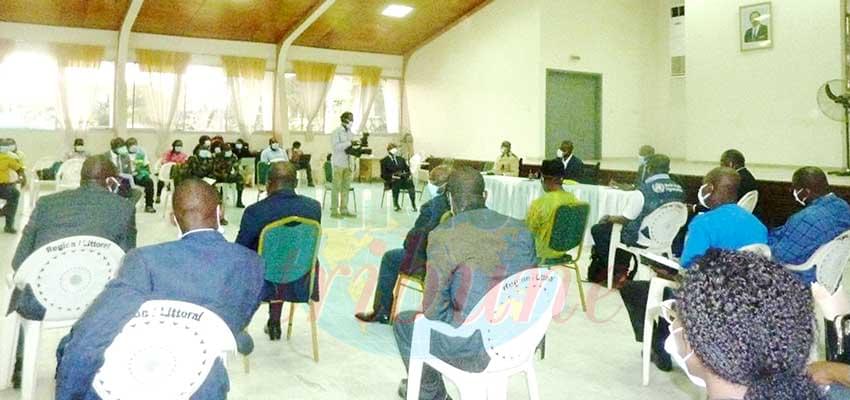 Those awaiting results will be referred to hospitals and the specialized site in Yassa for treatment.
Passengers of the Air France flight who were quarantined in hotels in Douala, have been let to go. This was the major decision that came out from the regular meeting of the Littoral task force against the virus which took place at the conference hall of the Governor's office on Monday. Passengers still waiting for results will be sent to the specialized site located at the social housing complex in Yassa and other hospital centres. Meanwhile, measures have been taken to ensure the comfort of patients to be quarantined at the site, with the provision of water and electricity and feeding. The task force was asked to submit an estimate of what it takes to take care of the patients in a day so as to receive assistance from government.
The decision frees hotels which were crumbling under the weight of taking care of the passengers, with some refusing to provide food to quarantined guests. According to the Senior Divisional Officer for Wouri, Benjamin Mboutou, measures will be taken to make sure the hotels are disinfected and the accumulated bills settled. The representative of the Governor, insisted that that treatment of corona virus is totally free as the bill is taken charge of by the government.
Meanwhile, members of the task force were called upon to increase sensitisation against the virus and enforcing the preventive measures by government notably by clampi...
Same category