Ngarbuh Incident Finding : Population Lauds President Biya's Initiatives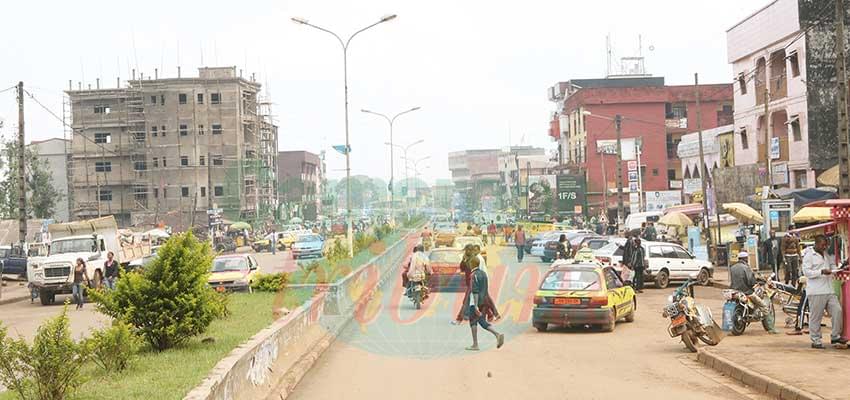 Recent measures in favour of the affected community has come to rebuild the population's confidence in President Paul Biya's reconciliation and appeasement policy.
The release on April 21, 2020 of measures in favour of the community of Ngarbuh in Ntumbaw and the institution of disciplinary proceedings against culprits in the civilian massacre and destruction of homes in Ngarbuh in the night of February 13 to 14, 2020, is viewed by many residents of the North West as propitiatory and reassuring. Residents of the region's capital, Bamenda, are hiving a sigh of relief following a government statement on the findings in the locality of Ngarbuh in Donga Mantung Division.
The report of the Commission of Inquiry set up by the President also unmasks perpetrators of the massacre. It is common to hear people discussing and expressing their satisfaction as far as the report is concerned. While they think that it also confirms President's determination for a military that is strongly people-oriented, they also wish such findings and measures should be sustained in all other incidents of such magnitude.
In his capacity as the Commander-in-Chief of Armed Forces, President Biya did not stop at ordering the institution of disciplinary measures against culprits (soldier, gendarme, servicemen and members of the vigilante) but went further to order the compensation of victims' families, exhumation of the corpses of those killed in order to give them a decent burial at the cost of the State, strengthen security in the village by creating a military base and other public services which should help to ensure better protection of civilians against the abuses of armed groups, the return of displaced persons and the easing of intercommunity tensions.
The report comes two months after the Ngarbuh massacre during which homes were burnt and properties looted. Three soldiers have been singled out in the Ngarbuh massacre: a sergeant, gendarme and private first class. The report also identifies a local "vigilante committee", members of which have not been identified, and a battalion commander who failed to supervise the operation. The government statement about the inquiry notes that Ngarbuh village was targeted by security forces since it had become a logistics centre for "secessionist terrorists", supplying arms, ammunition and fuel. The statements also said "The terrorists were engaged in all sorts of abuses against the local population (cattle rustling, rape, assaults, etc.) which warranted an intervention."