Common Decentralisation Fund : Regions Included In 2020 Allocation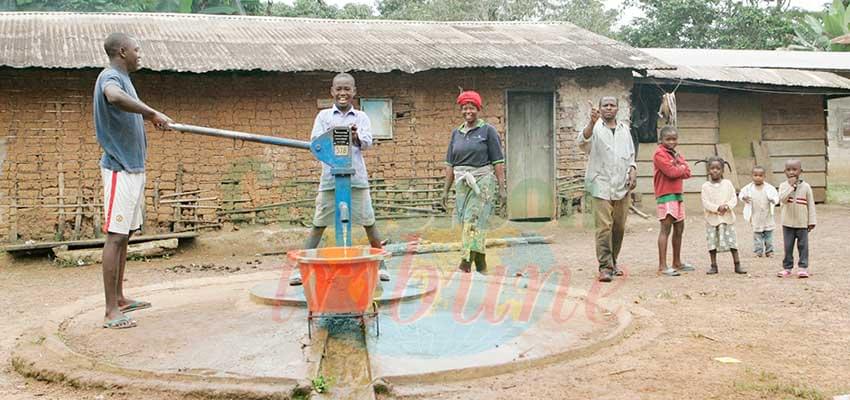 The total amount for the Common Decentralisation Fund for the 2020 financial year stands at FCFA 49.9 billion.
The Prime Minister, Head of Government, Chief Dr Joseph Dion Ngute who doubles as the chairperson of the National Decentralisation Board, on May 14, 2020 signed decree No. 2020/1730/PM of 14 May 2020 on the partition of the Common Decentralisation Fund for the financial year 2020.
The decree states that the total amount for the fund whose objective is the partial financing of the decentralisation process in the country stands at FCFA 49 900 000 000. Out of the total allocation, FCFA 13.9 billion will be used as the running budget and FCFA 36 billion investment allocation to be distributed on equal basis to the 360 Local and Subdivisional Councils in Cameroon to finance projects contained in the projects log book of the Ministry of Decentralisation and Local Development. Government has for the second consecutive time allocated FCFA 100 million for each of the 360 local and Subdivisional Councils in the country as this substantial allocation first came in the 2019 State budget.
The key innovation in the Common Decentralisation Fund for the 2020 financial year is the consideration of Regions. Under the chapter for running budget, the Prime Minister in Article 3 indicates that FCFA 5 billion has been allocated to start the functioning of Regional Councils. This is the highest amount in the running budget for the year. He has also indicated that another FCFA 2 billion has been allocated for the remuneration of Presidents and Bureau members of Regional Councils. The remuneration of the municipal executives in the 360 local and subdivisional council and the 14 City Councils elected in the February 9, 2020 twin municipal and legislative elections will cost FCFA 3 billion.
The Prime Minister's decree is a clear signal that Regional Councils will likely become functional in the country in 2020. The Regional councils is among the few institutions still left to be put in place as enshrined in the 1996 Constitution. Law No. 2019/024 of 24 December 2019 to Institute the General Code of Regional and Local Authorities further sets the grounds and basis for the effective putting in place of Regional Councils. It does not only spell out the electoral college in regional council elections but more importantly states the functioning, executives and powers of the councils. Concerning the electoral college things are almost ready. The municipal councillors who have to vote the 70 Divisional Delegates per region are ready considering that they were elected in the February 9, 2020 twin municipal and legislative elections. Part of the electoral college that are traditional rulers from first class to third class in descending order who would have to vote 20 of the their peers in each regional council are also available.
Same category