European Leagues : la Liga, Serie A Know Return Dates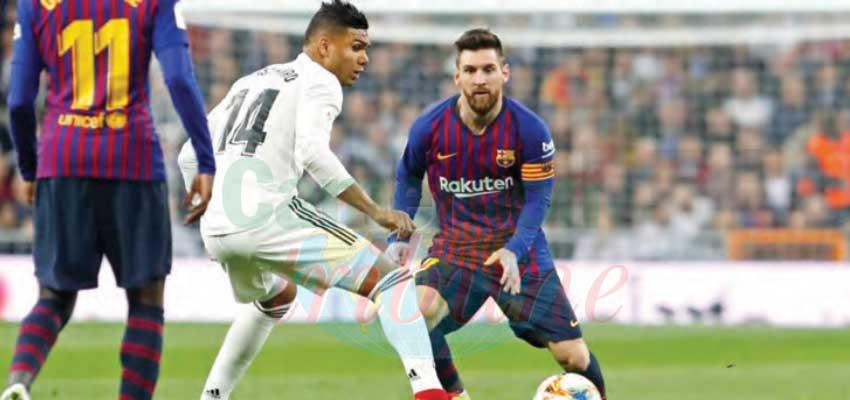 After three months of absence due to the Coronavirus pandemic more championships are interested in completing the 2019-2020 season.
Due to the coronavirus pandemic uncertainty continues to loom over the future of sports around the world. However, some championships in Europe resumed activities last month while others are set to resume this month. Spanish league, La Liga, will resume on Thursday, June 11, 2020 after a three-month pause due to the coronavirus. The restart date was agreed at after a meeting between all 42 Frist and Second Division Spanish clubs.
Reports from the Spanish government's department for sports (CSD) say the top-flight will resume with the local derby between Sevilla and Real Betis. Meanwhile, plans are underway to offer viewers the chance to hear virtual crowd noise during the matches, which will be played without supporters to prevent further spread of the virus. According to a statement from the CSD the season would finish by July 18, depending on the evolution of the virus. La Liga will be the second of Europe's top five leagues to resume action after the pandemic paralysed all major sporting competitions around the world last March, following Germany's Bundesliga starting up earlier this month.
Italian league, Serie A has been given the go ahead to resume from June 20. Italy's Minister for Sport, Vincenzo Spadafora, said that Serie A would be allowed to restart following a conference call involving the league, the players' association and the Italian Football Federation (FIGC). The league has been shut down since March 9 and there are four matches outstanding from week 25 of the competition. The Coppa Italia semi-finals are set to be played on June 13, if the Government grants permission with sporting events currently banned until June 14, with the hope that the competition can be completed before the league resumes a week later. Spadafora is hopeful that the league will be played to a conclusion, but says a plan is in place should it be disrupted again. The announcement of the resumption of the Italian league comes just after the English Premier League confirmed it will restart on June 17.

Same category