"We Are Still Intensifying The Fight Against COVID-19"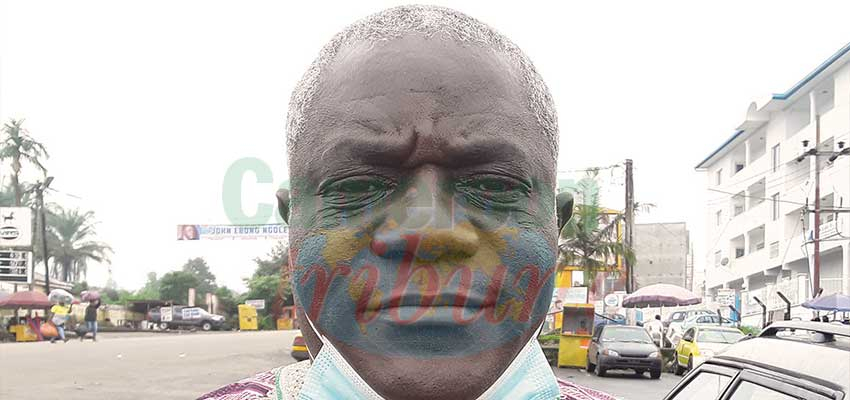 Ekungwe Christopher, Mayor of Bangem Council.
What is the situation of COVID-19 in your municipality?
We all know that Coronavirus is very dreadful and I am sure a good number of Cameroonians are already aware of this. We see the intervention of the Head of State through the distribution of various materials to help fight against its propagation. I think it is something that is real and serious enough for us to be very careful. As far as the Bangem Municipality is concerned I will say we are very lucky but we have also been very conscious. As of July 31, 2020, we had had only two cases of COVID-19 in our municipality and the two cases have long been healed. At the moment our municipality is very clean. Nonetheless, on daily basis we are still intensifying the fight against its propagation. The people of Bangem believe that the COVID-19 pandemic is real. That is why they implement seriously all the prescribed measures.
What accounts for this level of success against COVID-19 in Bangem Municipality?
Apart from what we do as a Council in various markets in collaboration with health authorities and administration, we have our council workers who help us to take the message down. We have councilors and each councilor has a constituency. So, it is also the responsibility of each councilor to take the message to their constituencies and continue to spread the message about the COVID-19 and the need to prevent it. So the entire municipality has been having the message and will continue having the message. I have 25 councilors and over 35,000 inhabitants. Health authorities too have been doing a marvelous job in terms of sensitization. Traditi...
Same category