South West: Two Petitions Upheld, Three Dismissed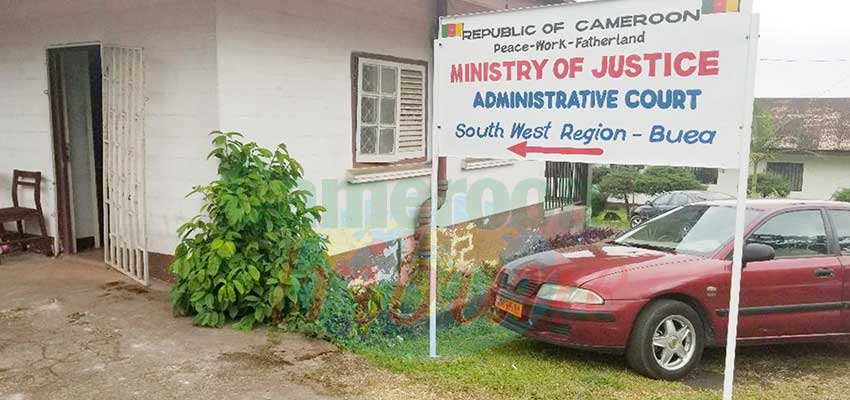 Elections Cameroon will ensue with the implementation of the Administrative Court Decisions.
The path to the Regional Council elections on December 6, 2020, in the South West Region has been reshaped by South West Administrative Court found in Buea. Five petitions that were before the court were ruled on yesterday, October 13, 2020. Two of the cases were upheld while three were dismissed.
The court ordered that Elections Cameroon (ELECAM) should replace the name Mbella Etoga Gervacius with that of Luma Stephen Njoke, all members of the Cameroon People's Democratic Movement (CPDM). ELECAM was told to accept the list of Chief Ndike Kombe Richard (President of Fako Chief's Conference) and Chief Esombe Nanyowe David.
The Administrative Court went ahead to dismissed the case filed by Barrister Inye Hilary Abia against some CPDM Militants and the Divisional Committee on the Reception and Analysis in Manyu. Chief Batae Enoh had his complaint against ELECAM, Chief Ojong Eno Cyprian and the SDO for Manyu Division dismissed. Lastly, Lulu Bakoh Modupe epse Ewolo Mukete left the court room unsatisfied as her petition against ELECAM, CPDM and Gobina M...
Same category