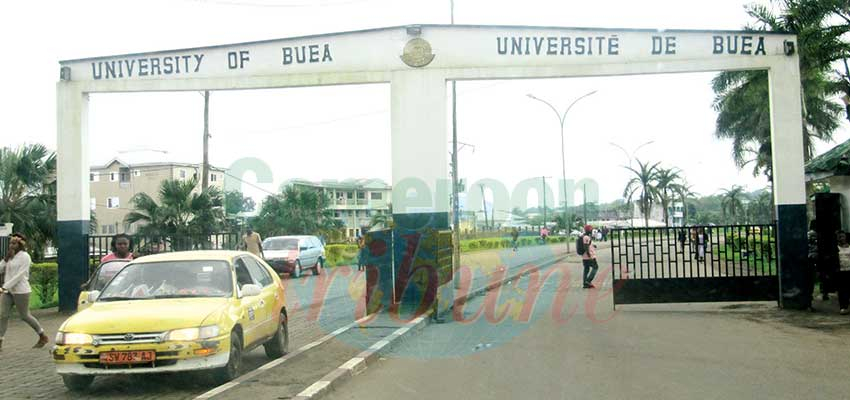 Over 400,000 students are said to be concerned and e-learning will be optimised during the course of the year.
State and private universities nationwide today begin lessons for the 2010/2021 academic year. The Ministry of Higher Education as well as the different universities have taken measures to ensure that the school year is hitch-free amidst the health crisis, which is creating an unprecedented change in the national and international university systems.
Read also :
2021 GCE Exams : Marking Ongoing In Buea, Limbe
Various public and private academic institutions in the country will be opening their different amphitheatres, after a long period of interruption of classes imposed by the Covid-19. The Minister of Higher Education recently chaired a meeting with Vice-Chancellors and Rectors of State Universities, the Inter-States Congo-Cameroon University, and the promoters of private higher education institutes. During that meeting, the different parties examined the academic, digital, financial, infrastructural, and socio-cultural aspects in the University milieu.
Read also :
Rentrée scolaire : on inscrit déjà dans le privé
Same category