Milutin 'Micho' Sredojevi? : Tough Task Ahead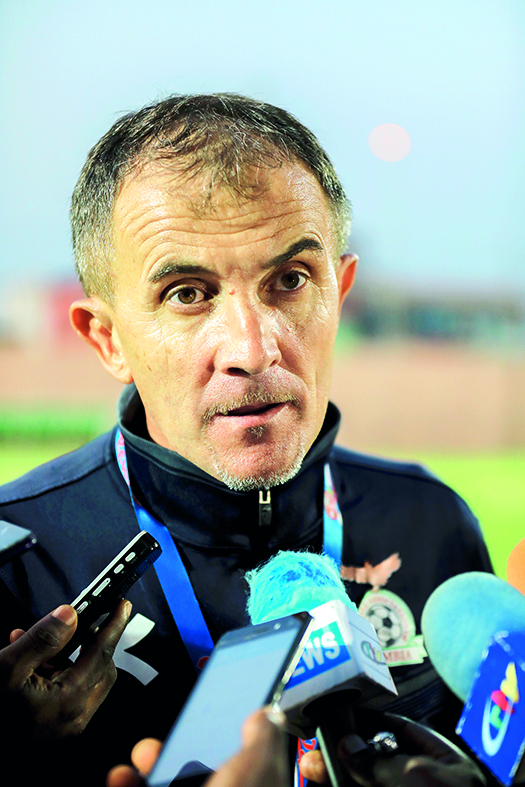 He would have to step up tactics if he wants to emerge victorious at the end of the 2021 African Nations Championship.
Born on September 1, 1969, Milutin 'Micho' Sredojevi?, is a Serbian football manager. On 3 February 2020, Sredojevi? was unveiled as the head coach of Zambia national team and local selection where he signed a two-year contract. He is currently leading the local selection to the African Nations Championship which will run in Cameroon from January 16 to February 7, 2021.
Read also :
Coton Sport : le come-back dans l'élite
Before then, the coach received a baptism of fire at the just-ended Mini-CHAN tournament in Cameroon. His boys did not defend the colours of Zambia given that they lost most of their matches. But from coach Milutin 'Micho' Sredojevi? outings, he is optimistic about the future. He is perhaps counting on his strong experience on African soil to make the team progress in the championship. Before being appointed coach of Zambia in 2020, Milutin 'Micho' Sredojevi? was coach of Egyptian club side, Zamalek. He has had spells with Orlando Pirates, Young Africans, Al Hilal Omdurman. 'Micho' has also been coach of the national teams of Uganda and Rwanda.
Read also :
Election à la CAF : Yahya et Anouma présentent leurs programmes
Same category