Attack on SDO's Convoy in Mbengwi : Investigation Opens To Uncover Culprits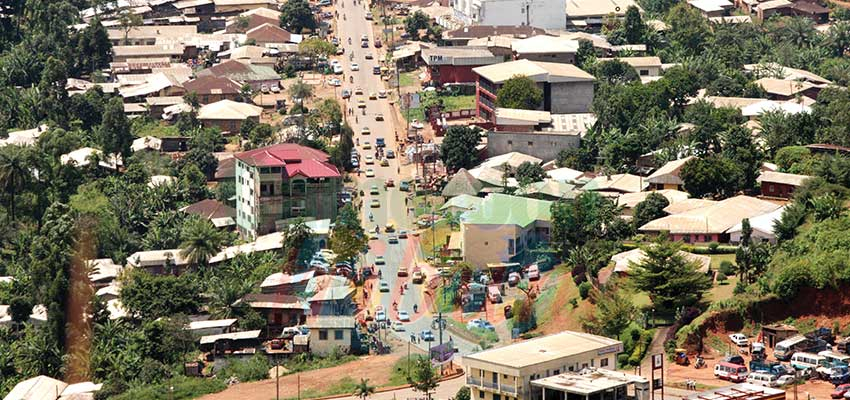 North West Governor has called on the population to remain calm and collaborative.
During the first-ever Security Coordination Meeting in Bamenda on January 6, 2021, the Governor of the North West Region, Adolphe Lele Lafrique, condemned in strong terms the bloody attack on State functionaries and the defence and security forces in Mbengwi, Momo Division. It emerged that the High Command has ordered an investigation in order to fish out the perpetrators of this terrorist attack and bring them to book.
Read also :
Union des populations du Cameroun: Un congrès national en vue
The Governor once more assured the population to remain calm and called on traditional rulers, religious authorities and all other stakeholders to enhance collaboration with the administration in view of securing lasting peace and bringing back life to normalcy.
Read also :
North West: Peace-Building Prioritised
The major attack, according to a Government Statement, was perpetrated by separatist terrorists who ambushed the convoy of the Senior Divisional Officer (SDO) of Momo that was coming back from installation ceremonies of the new Divisional Officers of Njikwa and Andek, and was heading to Mbengwi, the Chief town of Momo Division.
Read also :
Conseil régional du Sud: Des ficelles pour monter le budget
Five people were killed on the spot including four elements of the National Defence and Security Forces and one Senior State Official, Mrs. Liwusi Rebecca Jeme, Momo Divisional Delegate of Communication. Three people of the convoy were injured and a huge material damage. Those who sustained injuries were rushed to the Mbengwi District Hospital for immediate care.
Read also :
Good Governance: Cameroon Goes In For "Open Government"
Same category