Douala: Temperatures Fall As Rains Return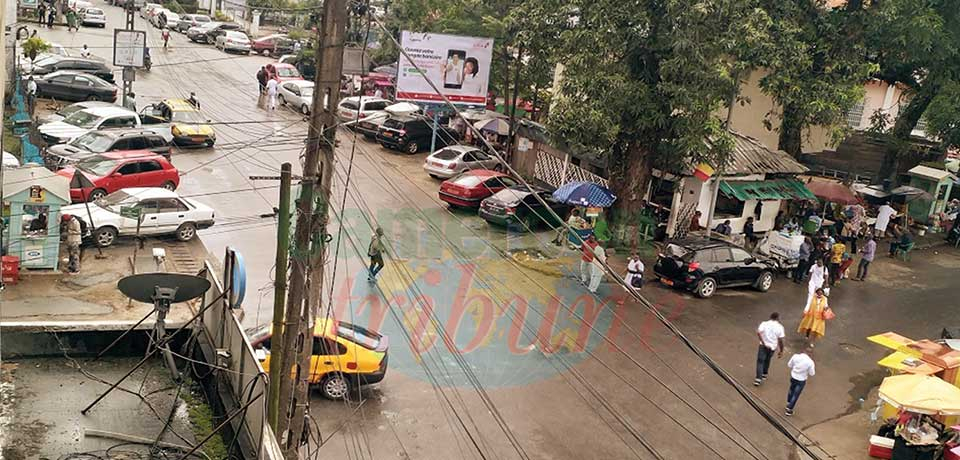 People have changed habits ushering a rise in the demand for seasonal goods like umbrellas and rain coats.
The return of the rainy season is greeted with joy by the inhabitants of Douala as it has consequently led to drop in temperatures providing some relief from the choking damn heat of the Equatorial rain forest that prevailed during the dry season. The feel good effect is the drop in electricity consumption as people no longer have to sleep with the air conditioner or fan, on. The return of the rainy season has also ushered a change of habits as people can now put on thick dresses like suits which they couldn't wear during the dry season. Even the type of shoe people put on depends on the weather now so as to be able to affront mud and standing water along the way. Shoes made from material that don't like water, are kept in the shelves in favour water or mud resistant shoes like tennis, rain-boots or plastic shoes commonly referred to as 'Chang shoes'. People have also developed the habit of taking an umbrella or rain coat along when going out of the house. Those interested in urban agriculture have started planting crops in their farm land.
This has ushered a r...
Same category