Source Of Income, Patriotism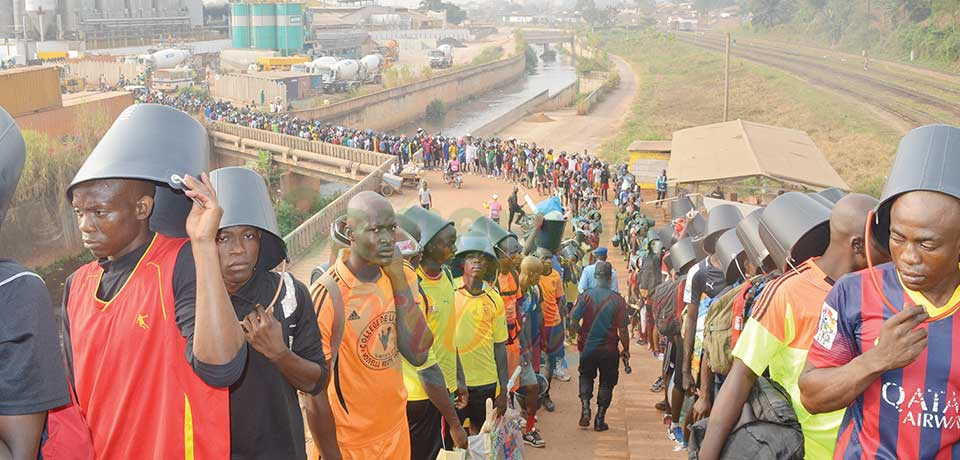 Hundreds of thousands of young Cameroonians are making frantic efforts to join the country's defence forces.
Navy Captain Atonfack Guemo, Head of the Communication Division of the Ministry of Defence in a recent tweet disclosed that there were 130,000 candidates for 12,000 places in the ongoing recruitment in the defence forces at different levels. He said that the Cameroon army represents for confident youths who believe in strength of group work and success through efforts, the solid cradle of unity, guarantee of fraternity, spirit of cohesion and the code of honour.
Read also :
Cameroon-Australia : High Commissioner Hands Accreditation Letters
The statement of Navy Captain Atonfack vividly described the ever-growing yearning of young Cameroonians to make a career in the armed forces whatever the cost and the risk. The current security situation in the country characterised by the four-year long security crisis in the English-speaking North West and South West Regions, the war against the Boko Haram terrorist sect in the Far North Region, security threats in the East Region caused by the encroachment of rebels from the neighbouring Central African Republic and the upsurge of insecurity in some urban centres could have restrained the youths from yearning to join the armed forces. From the growing interest over the years, it is apparent that the youths are instead attracted and would want to make a career in the armed forces.
Read also :
Lutte contre l'insécurité : les armuriers rappelés à l'ordre
Same category