"Cameroonian Cyclists Are Riding Well"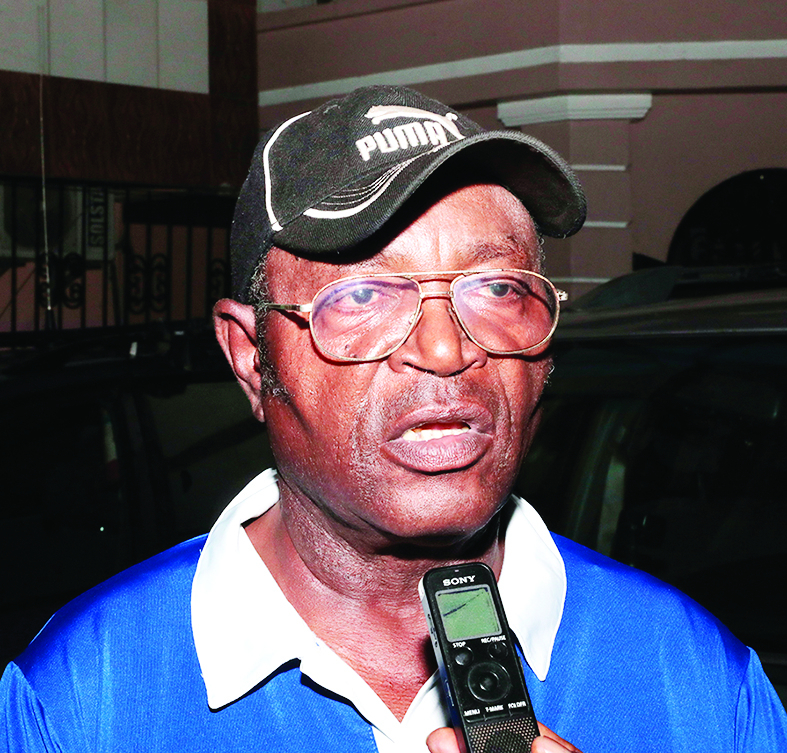 Joseph Evouna, Director of the Tour.
What do you make of Cameroon's takeover of the yellow jersey?
Read also :
Coupe de la Confédération : Coton Sport dominé par la JSK
Our objective was to win the yellow jersey. It is for this reason that every evening we have meetings with Cameroonian cyclists to boost their moral so that they should continue to believe in the victory. Kamzong Abossolo had two tyre punctures in the second lap. He had to struggle with his team mates to get back into the race. Yesterday, he won the yellow jersey and we are very happy. With the help of God we will be able to counter other cyclists and get more victories.
Read also :
Indomitable Lionesses : Gabriel Zabo Appointed New Head Coach
What is your appreciation of the race thus far ?
Read also :
CAN de handball dames : en apothéose
I must say for now everything is going on well. Right from the start, it has been dominated by at least 13 cyclists. That makes things difficult for everyone. The Cameroonian cyclists are riding well that is why we were able to win the yellow jersey. It has been difficult for Cameroonians to get victories. But we should understand that we cannot look for two things at the same time. If we have to look for victories and the yellow jersey at the same time, the task will be difficult for us. We have 60 cyclists in the competition. We have 12 Cameroonians against 48 foreigners. I pray that the race goes on well. From the second lap, we were six seconds behind the first cyclist and in the fifth lap Cameroon was two seconds behind the winner. And now during this sixth lap, we have won the yellow jersey. It is a sign of good things ahead. We are hoping that with the help of God we can get more victories. I really wished that we win the jersey in the Douala-Kribi lap or the Boumnyebel-Mbalmayo lap because winning it earlier; Cameroonians could have suffered a lot facing the 48 riders.
Read also :
Coton sport-JS Kabylie : l'heure de la revanche
Same category