Alleged Match Fixing By Aboubakar, Billong : Disclaimers Galore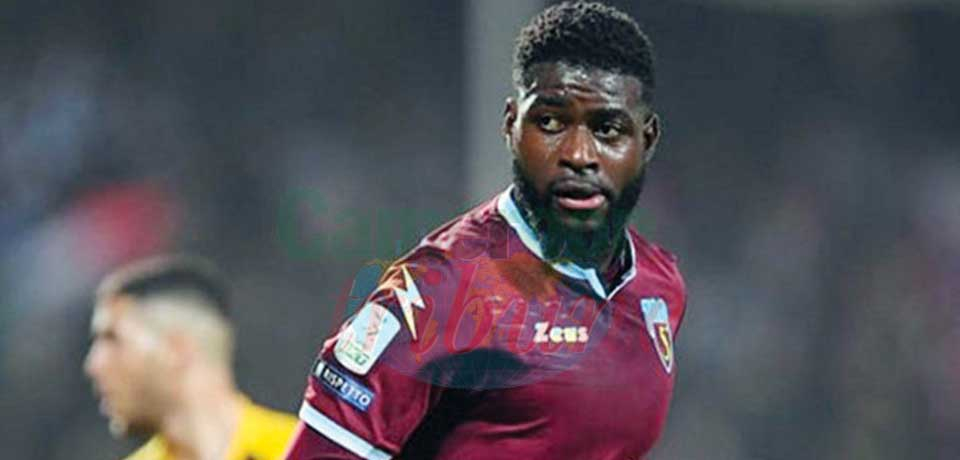 FECAFOOT, the Indomitable Lions' coach, António Conceição and one of the accused, Billong have reacted stating that such allegations are unfounded.
xReactions have been pouring in to clear the image of two Cameroonian strikers, Vincent Aboubakar and Jean-Claude Billong who were recently accused of match-fixing a game of the 2020/2021 season of the Turkish Super league. Such disclaimers have come from the Cameroon Football Federation (FECAFOOT), the Indomitable Lions' head coach, António Conceição and one of the accused, Jean-Claude Billong.
In reality, information circulated on social media reporting that a section of the Turkish media has accused Vincent Aboubakar and Jean Claude Billong for conniving to influence the outcome of a Turkish Super League game between Besiktas and Hatayspor. Aboubakar's former side Besiktas inflicted a severe 7-0 defeat on their opponents, Hatayspor of Billong in the game said to be played on May 1, 2021. This win, it is reported, greatly influenced Besiktas grab of the tittle thanks to a superior goal difference.
Some Turkish media reportedly became suspicious and accused the two Cameroonians of having embarked on a dangerous affair which influenced Besiktas victory. Aboubakar Vincent is accused to have promised to intercede in Billong's favour with the staff of the Indomitable Lions, in exchange of largesse during the Besiktas-Hatayspor meeting on May 1, 2021. Billong is equally suspected of have intentionally performed poorly in his defensive role for Hatayspor during the game. It is therefore alleged that it is thanks to this deal that Jean-Claude Billong won his first selection in the Cameroonian national team while Vincent Aboubakar anticipated the end of his contract in Besiktas to settle down in Saudi Arabia, at Al-Nasr Riyadh.
In reaction to this accusations, Jean-Cla...
Same category