Tunisia : Ennahdha Calls For Peace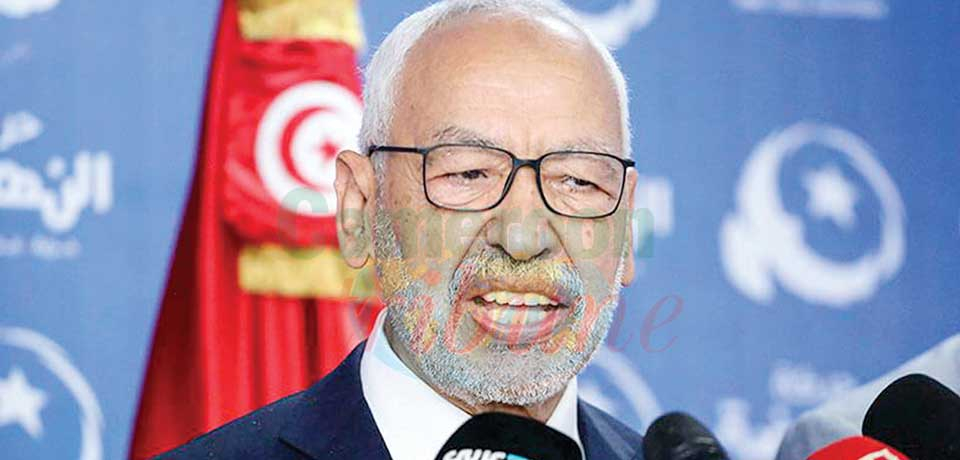 After accusing Tunisian President Kaïs Saïed of carrying out a coup, the main party in Parliament, Ennahdha, yesterday called for dialogue.
Less than two days, after the Tunisian President, Kaïs Saïed, ordered the suspension of the work at the Parliament for one month, sacked the Prime Minister, Hichem Mechichi, the minister of justice and that of defence, the main opposition party in the country Ennahdha that has been protesting the president's decision has called for dialogue for the sake of peace. In a statement published on Tuesday, the Islamist Ennahda party reiterated that they considered President Saied's decision to suspend parliament and sack the prime minister as "unconstitutional", but took a more conciliatory approach, calling on Saied to reverse the measures.
Saied's decisions came after anti-government protests took place across the country, prompted by the government's mismanagement of the COVID-19 crisis but also rooted in the country's economic stagnation, rising living costs and frustration with a political class embroiled in infighting. The president's decision was met with jubilation, with tens of thousands of Tunisians hitting the streets. The Ennahda party flags were burnt and the party offices were targeted in some parts of the country.
Tunisia, touted as a success story of the 2010 Arab Spring revolutions, is facing deep political uncertainty. On Monday, the outgoing PM Mechichi announced he would hand over responsibility to whoever the president chooses "to avoid any further blockage at a time when the country needs to join forces to get out of the crisis situation at all levels"
It should...
Same category