Centrale thermique à gaz de Limbe : ça se précise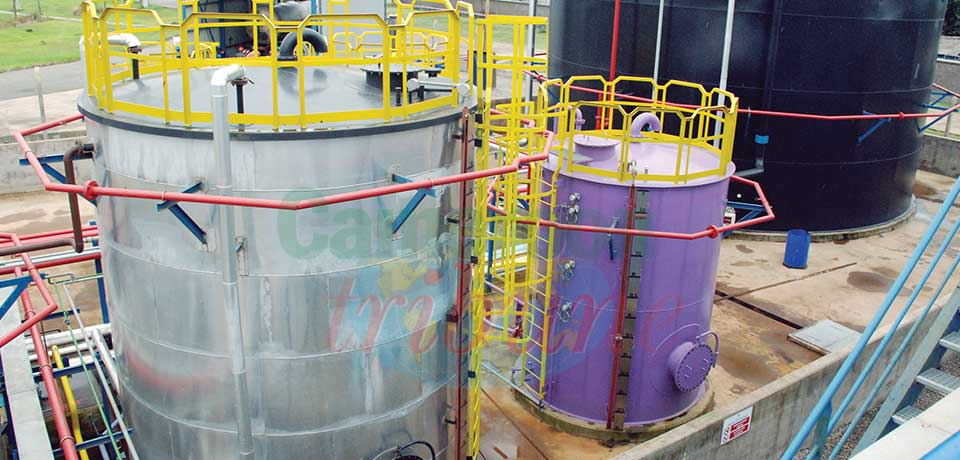 Le ministre de l'Eau et de l'Energie vient de publier la liste des entreprises pré-sélectionnées pour la réalisation de cet ouvrage et de ses infrastructures connexes.
Le projet de construction de la centrale thermique à gaz de Limbe évolue. Une nouvelle phase vient d'être franchie avec la publication des résultats de la pré-qualification des partenaires en vue de la réalisation des études, de la construction et de l'exploitation en mode Build Operate and Transfer de la centrale thermique à gaz de Limbe (350 MW) et des lignes électriques associées. Elles sont cinq à avoir obtenu une note supérieure ou égale à 80/100 et donc autorisées à soumissionner à l'appel d'offres international restreint relatif à la sélection d'un partenaire pour réaliser ces travaux. Il s'agit des groupements d'entreprises Sunon Asogli Power Limited/ China Energy Engineering Corporation limited, Folder Energy Partners Limited/ China Machinery Engineering Corporation (CMEC) et des entreprises Power construction corporation of China Limited et enfin Aksa Enerji Uretim A.S et ACWA Power.
Ces dernières ont sans doute répondu aux critères requis qui étaient entre autres une forte capacité financière mais aussi une grande capacité de mobilisation des fonds, une capacité logistique de réalisation du projet, un personnel qualifié, la capacité à réaliser et livrer l'ouvrage dans les temps. Les responsables de ces entreprises sont attendus au cabinet du ministre de l'Eau et de l'Energie à l'immeuble de l'Emergence pour la suite de la procédure. C'est en mai 2020 que le Minee avait lancé l'avis portant pré qualification des partenaires pour ce projet constitué de six composantes. Il s'agit de la centrale proprement dite, la ligne d'évacuation de l'énergie vers le poste de transformation, la construction d'une voie d'accès au si...
Same category