Monitoring of Extractive Industries: CONSUPE Publishes Two Pilot Reports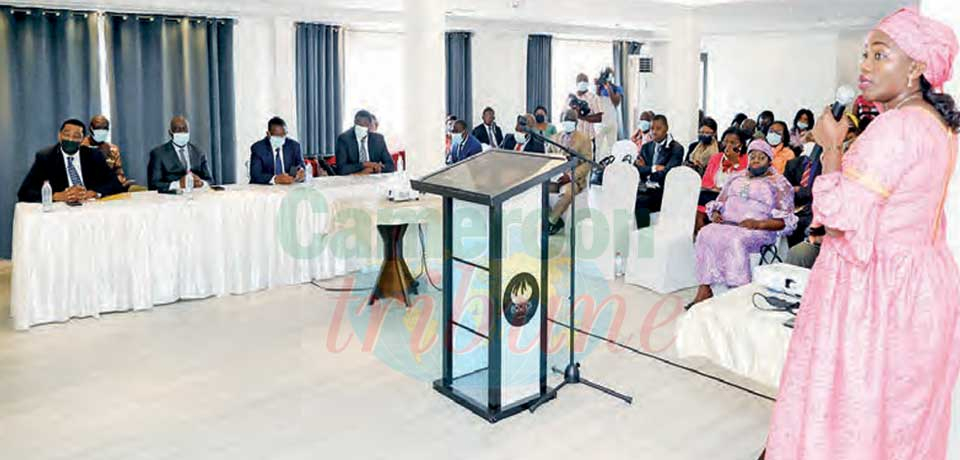 Conducted in Adamawa and the East Regions, the findings were presented in Yaounde on December 7, 2021.
The Supreme State Audit Office has presented the findings of two audit missions carried out within the framework of monitoring the actions of extractive industries in the Adamawa and East Regions. The findings were made public in a ceremony presided at by the Secretary General of the Supreme State Audit Office (CONSUPE), Mboutou Ze Jean Bernard, on behalf of the Minister Delegate at the Presidency in charge of the Supreme State Audit Office, on December 7, 2021 in the presence of major stakeholders.
The audits were carried out by CONSUPE with the support of the Project to Enhance the Oversight of Extractive Industries in Francophone Africa (PASIE) and financed by the Canadian government. The two published reports are on; the management of environmental and social conditions relating to exploitation in extractive industries carried out between 2015 and 2018, and the conformity in the award and renewal of mining rights in the Adamawa and East Regions, carried out between 2014 and 2019. The reports contain reasons for the control missions, principal findings, consequences and recommendations.
On the objective of the control missions, the report states that CONSUPE sought to find out if the Ministry of Mines, Industries and Technological Development (MINMINDT) has an adequate mechanism to check the actions of extractive industries, the respect of the mining code, whether chemicals are avoided, sanctions meted on defaulting companies, and if the environment is restored after exploitation.
Findings in the report reveal that there is an insufficient and not very effective control mechanism put in place by MINMINDT, inadequate dispositions for waste management as they are being dumped in water bodies resulting to aquatic pollution, and limited financial resources as well as transportation means to carry out control missions.
Same category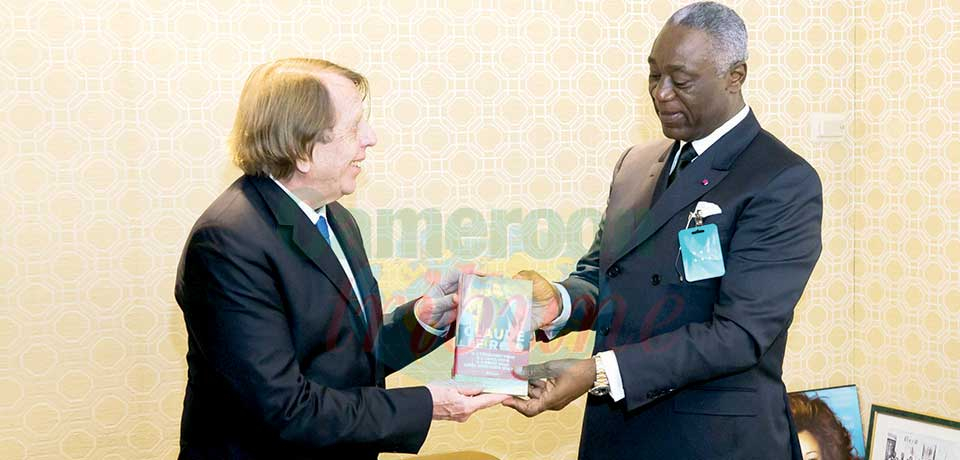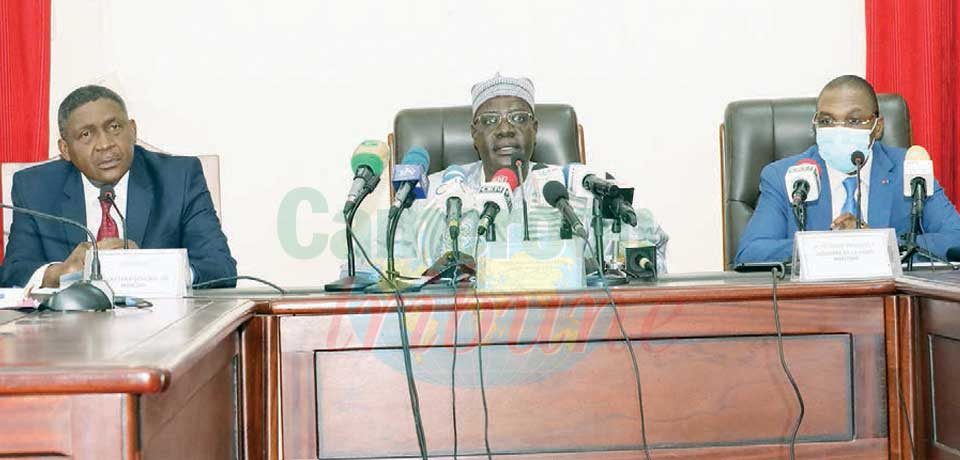 On News Stands