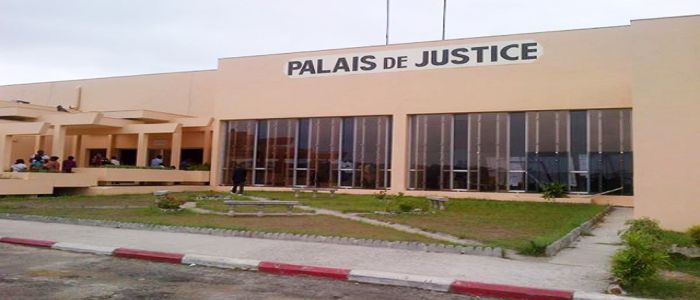 The authorities in Gabon have launched a renewed onslaught against corrupt former officials. Radio France Internationale, RFI, reported yesterday, January 12, 2017 that Magloire Ngambia, a former presidential adviser, was picked up earlier this week on allegations of corrupt practices. The former "super minister" was arrested on January 11, 2017 and remanded in prison custody.
Similarly, Blaise Wada, who previously managed a clean-up project for the capital, Libreville, funded by the European Union, has also been arrested over allegations of financial mismanagement. A native of Haut-Ogooué Province, Magloire Ngambia was Minister for the Economy, Trade and Tourism, and then in charge of Promotion of Investments, Transport, Public Works, Housing, Tourism and Regional Planning; holding six ministries combined together. He later became Special Presidential Adviser.
Sources say Ngambia is accused of embezzlement of public funds, especially in the housing sector where the government of President Ali Bongo is said to have faced serious challenges. Government Spokesman, Alain Claude Bilie By Nze, told a press conference in Libreville on January 11, 2017 that the probe of former corrupt officials was not a witch hunt campaign. He pointed out that those concerned were presumed to be innocent until proven guilty. One of such ex-officials said to be under investigation is Etienne Ngoubou, former Minister of Petroleum, who was sacked on January 9, 2017.
De la meme catégorie