"We have many things to reveal tomorrow"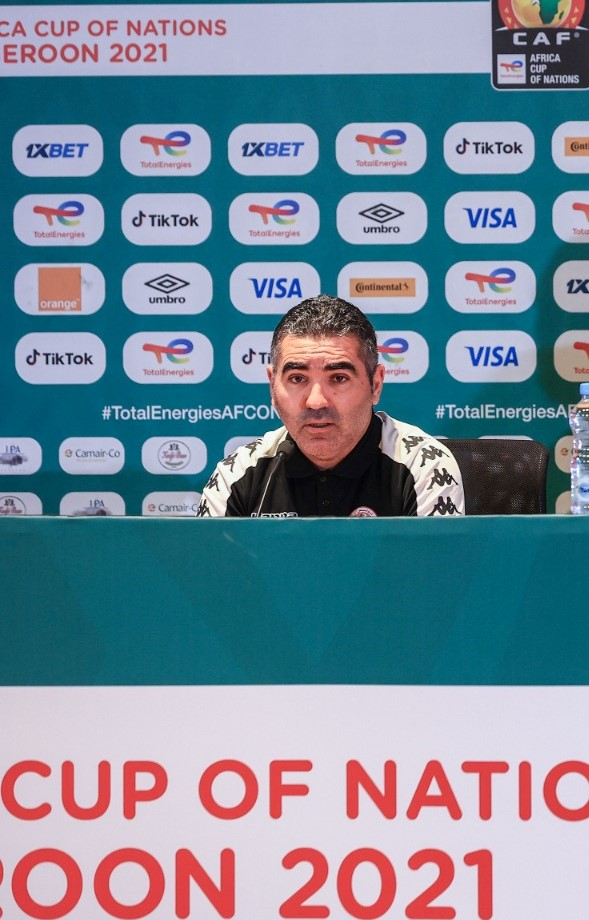 Jalel Kadri, Tunisia's Assistant Coach.
"Every match has a game plan and we have a game plan for tomorrow. We know that Nigeria did win all her group matches, but the knock out is a different ball game. It is true that we have been handicapped by the absence of several key players because of Covid-19. This has complicated our performances. The rest of the players ...
Same category